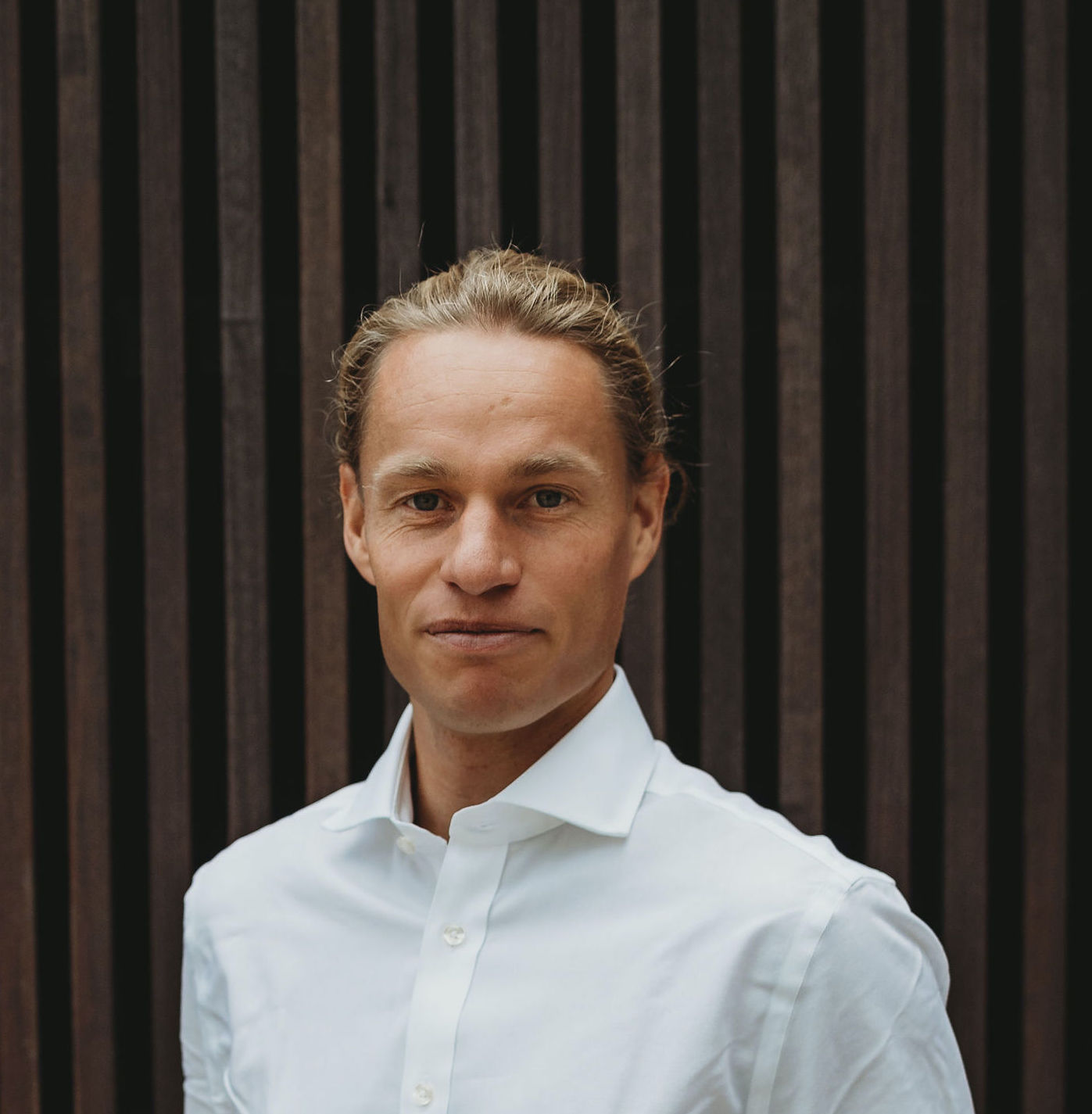 Stefan Pillinger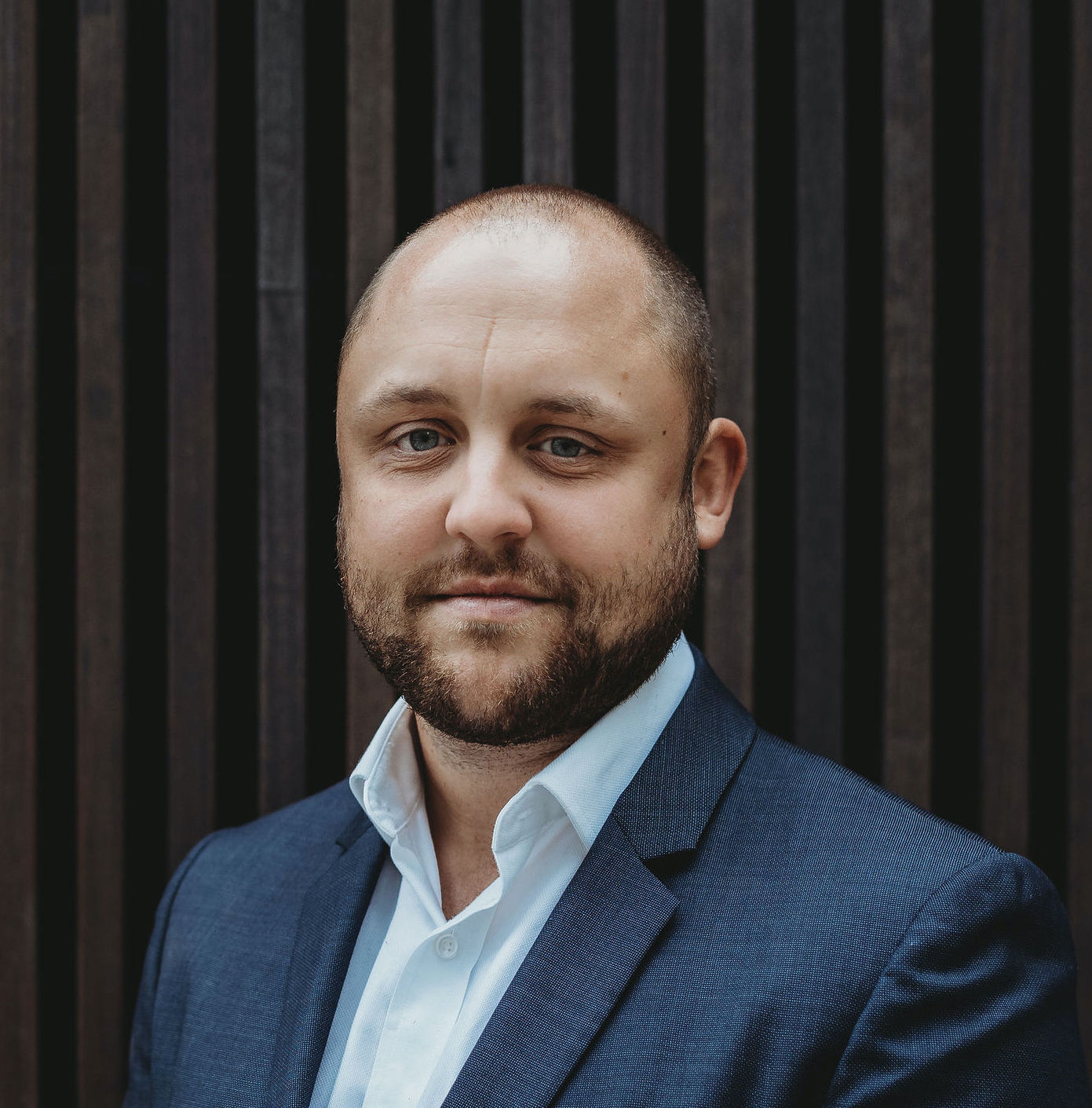 George Stubbs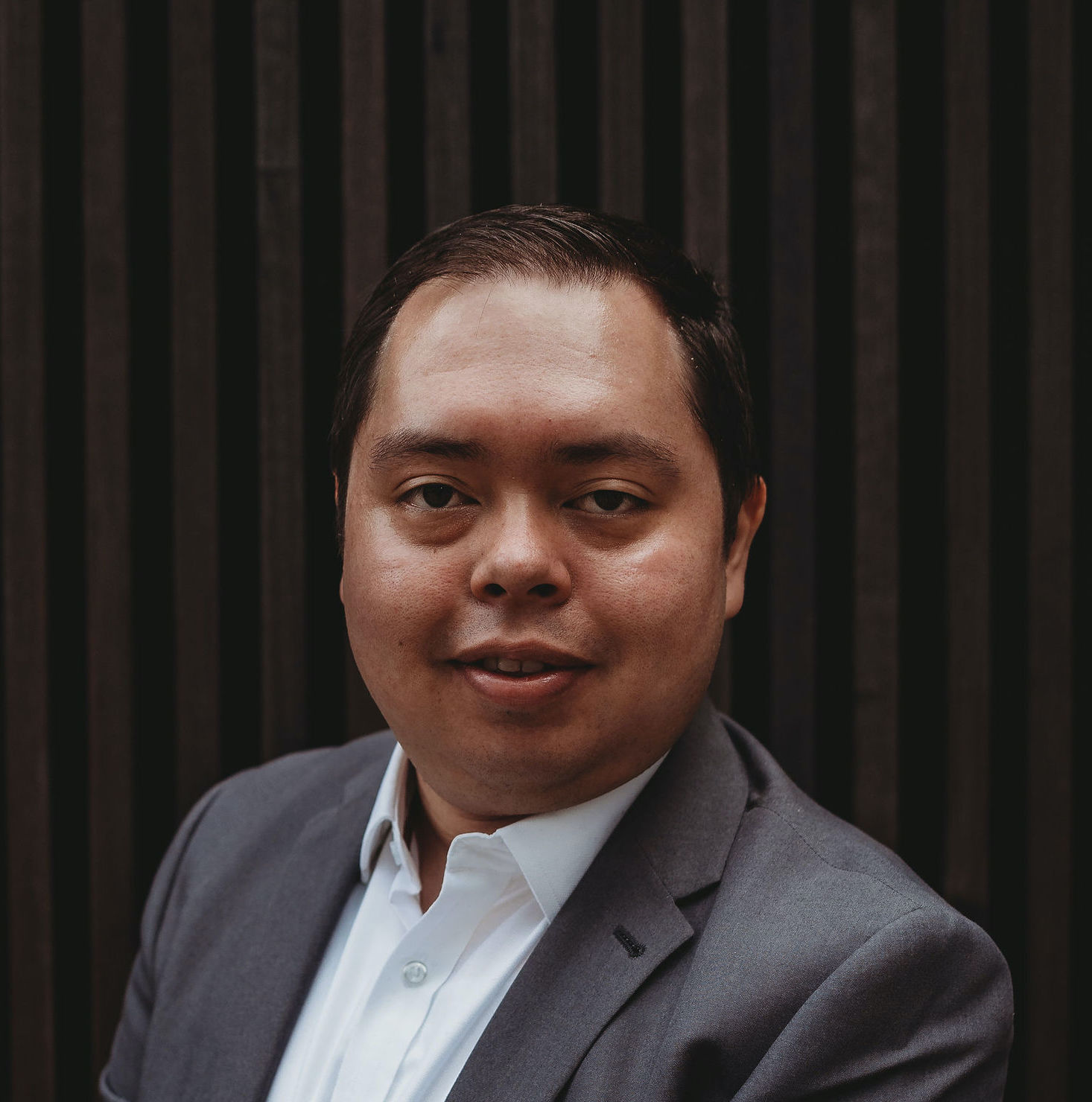 Shane Phillips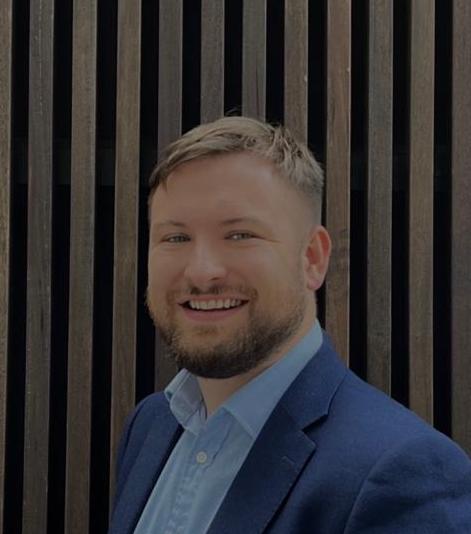 Joel Bentley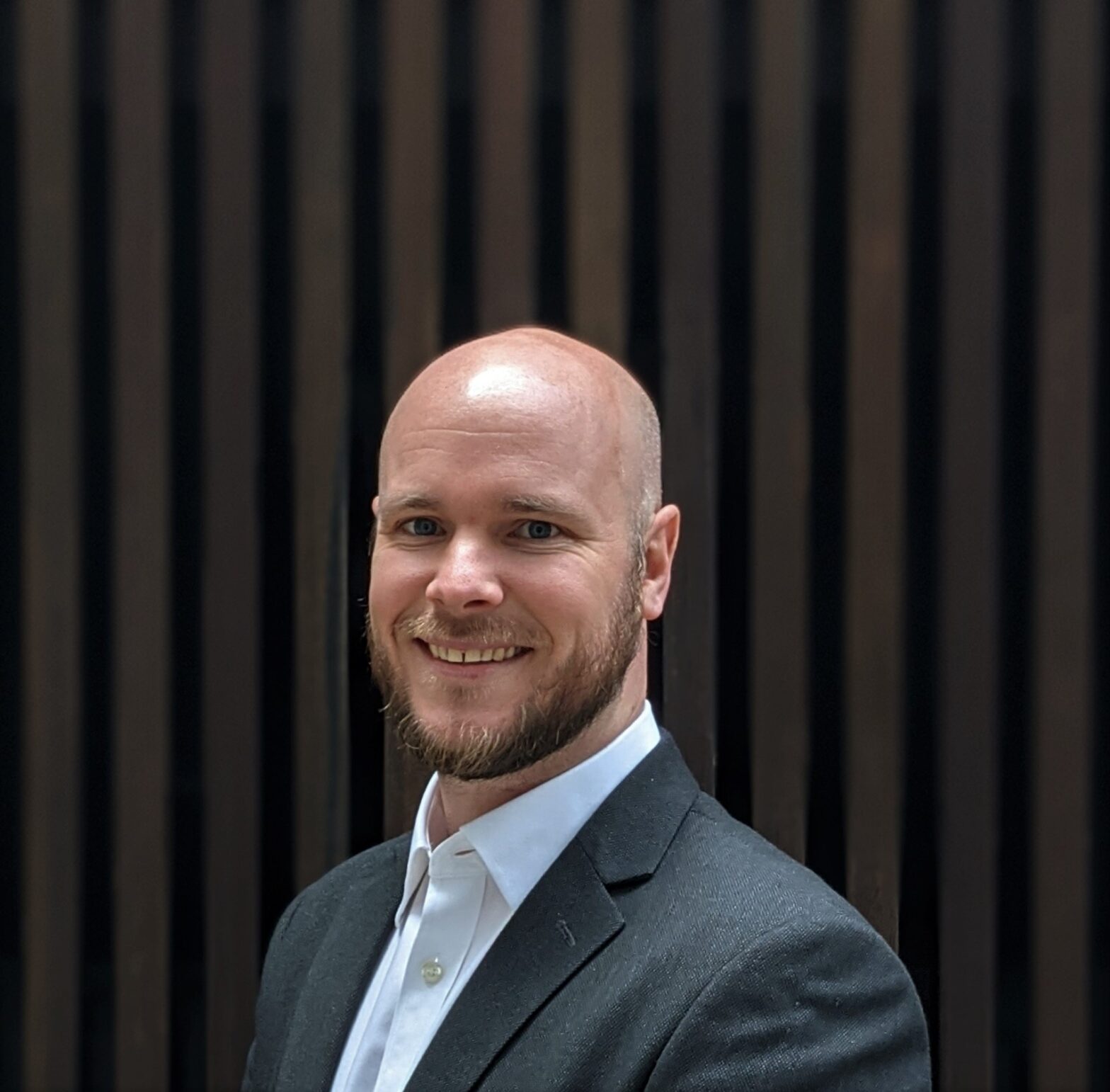 Oliver Morkel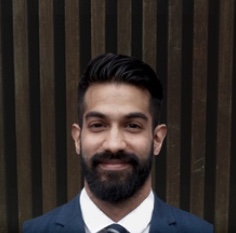 Saahil Mehra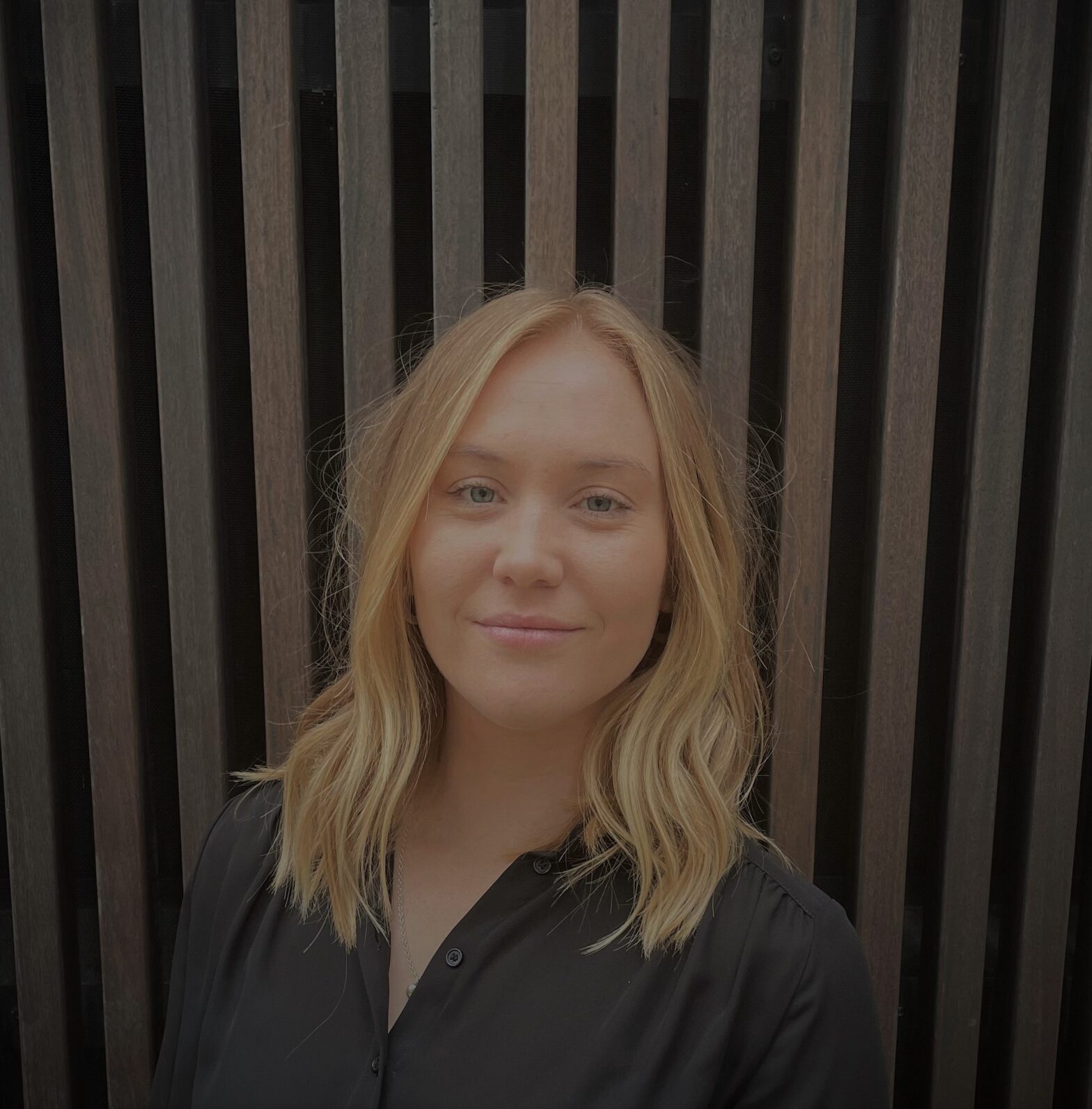 Millie Gay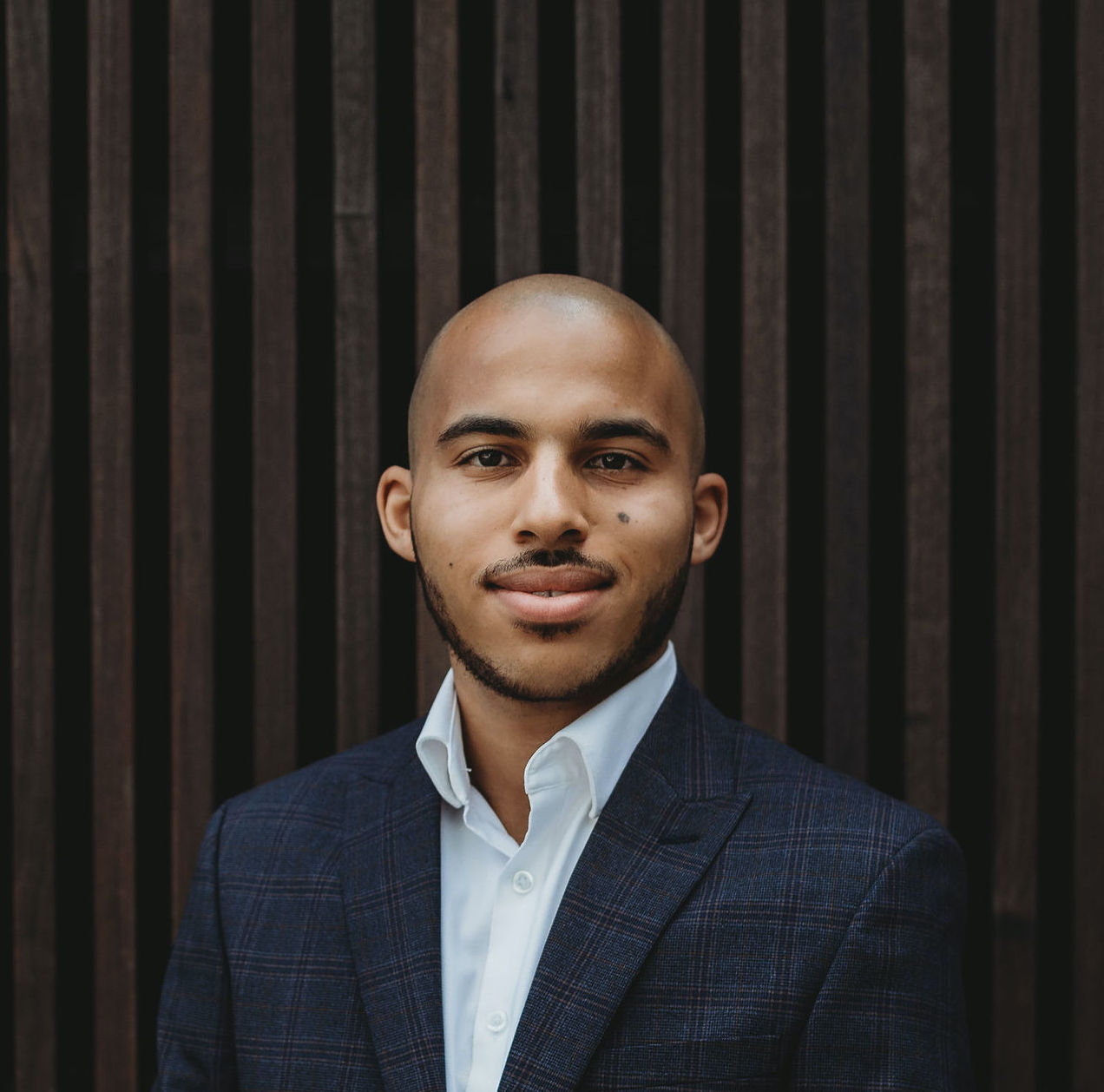 Lawrence Dunham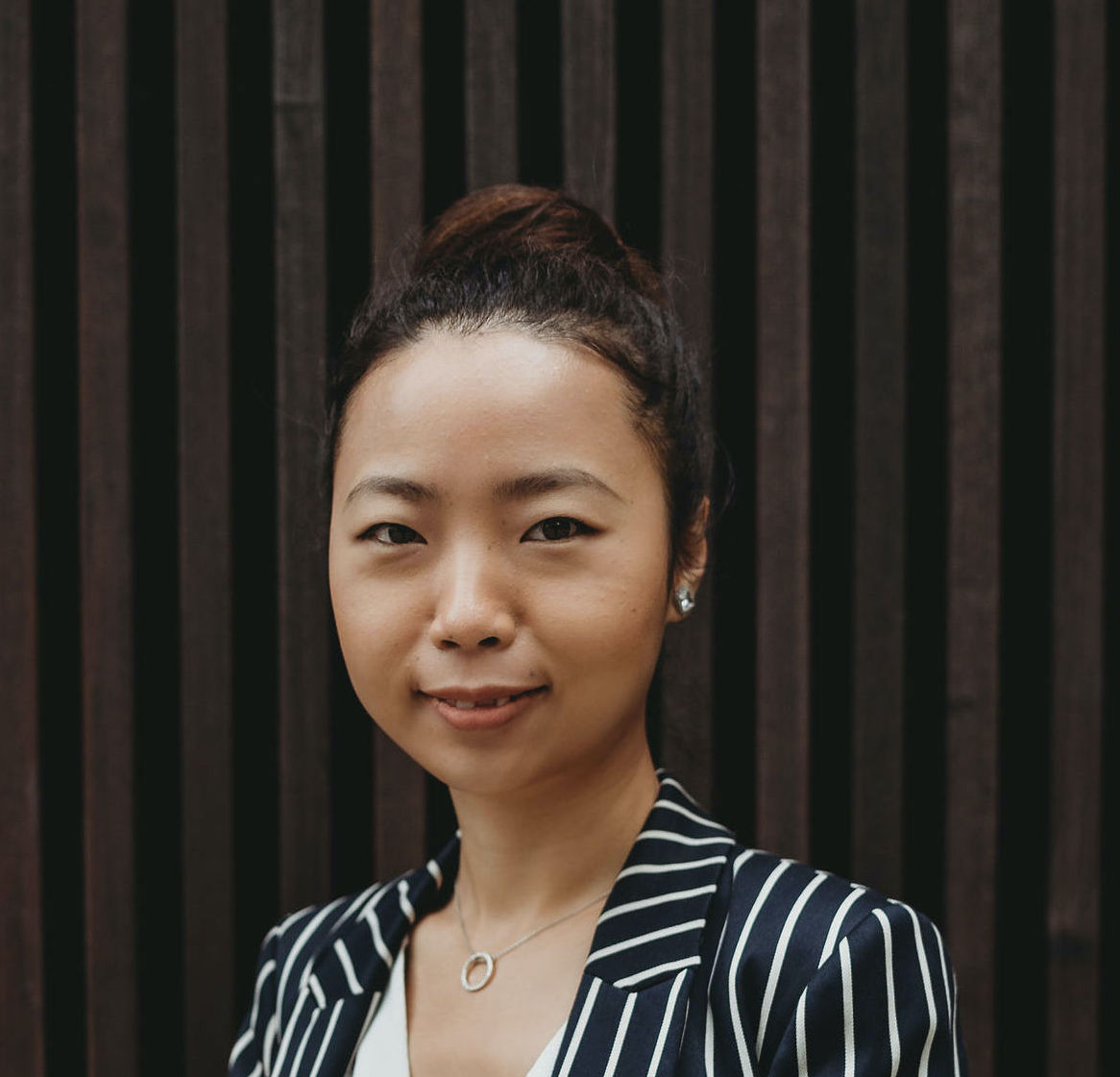 Sharpay Zeng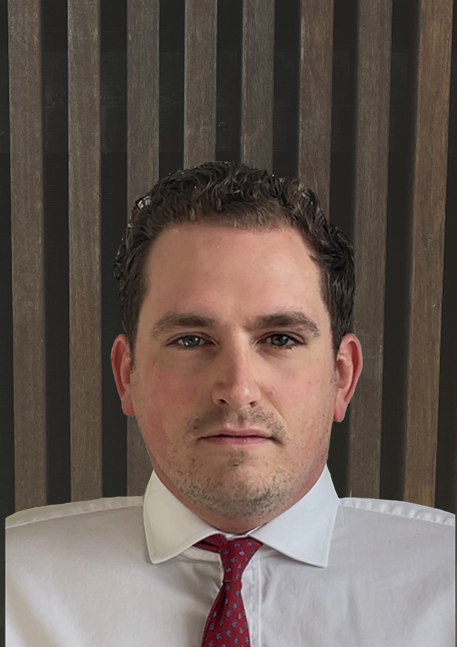 Trewan Bashford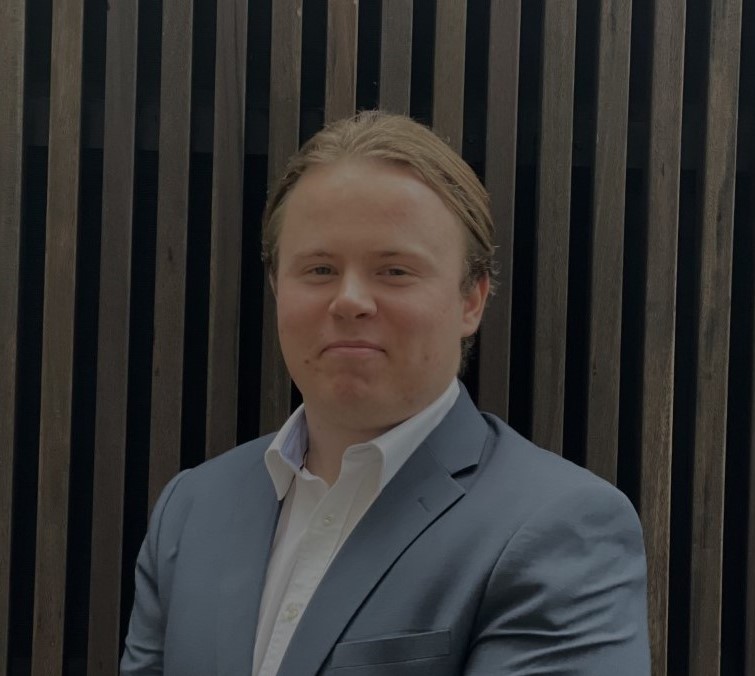 Harrison Jones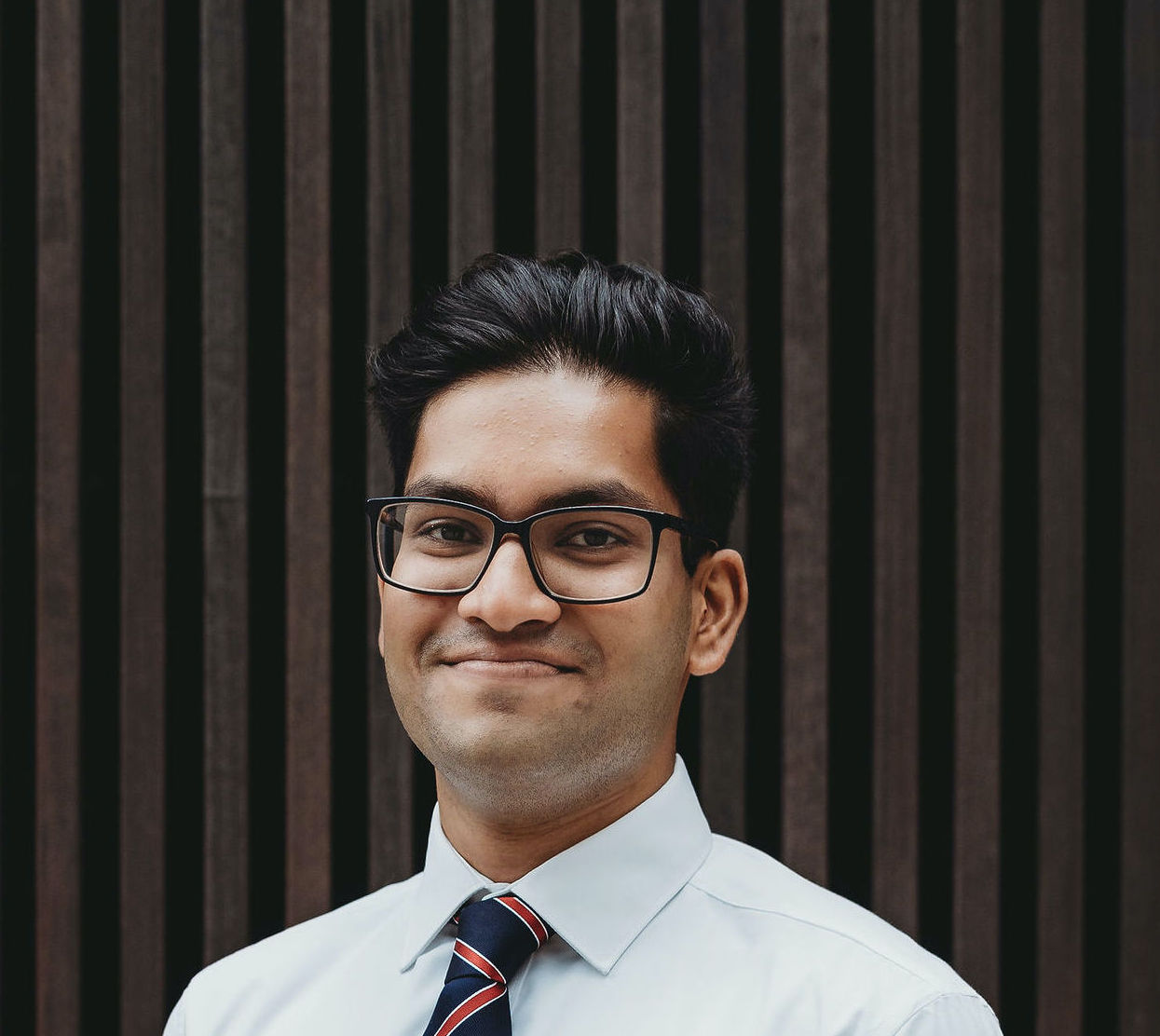 Joshua Padpu
Nicola Bonner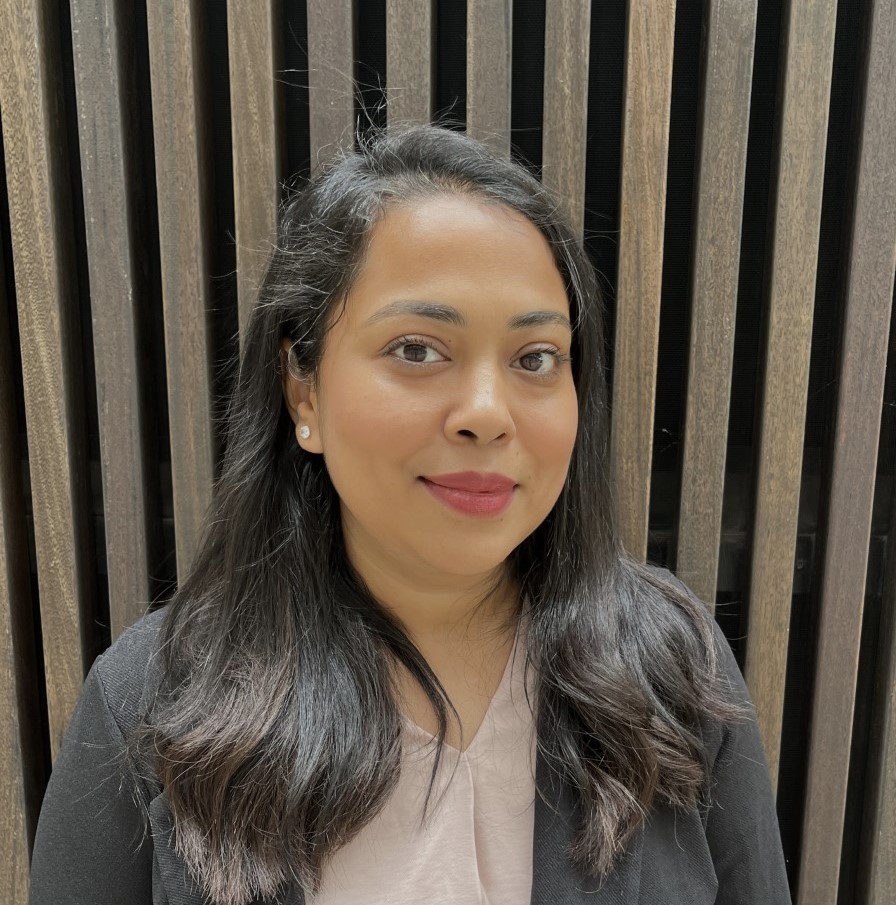 Sakshi Vashisth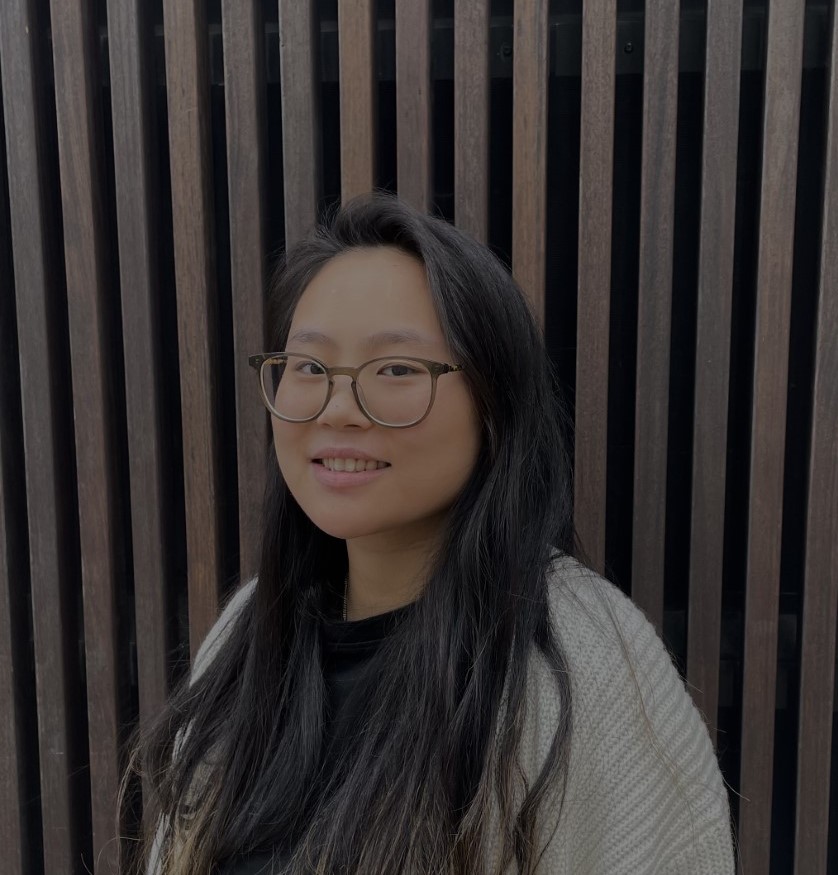 Yuet Sum Wong
Luke Holbrook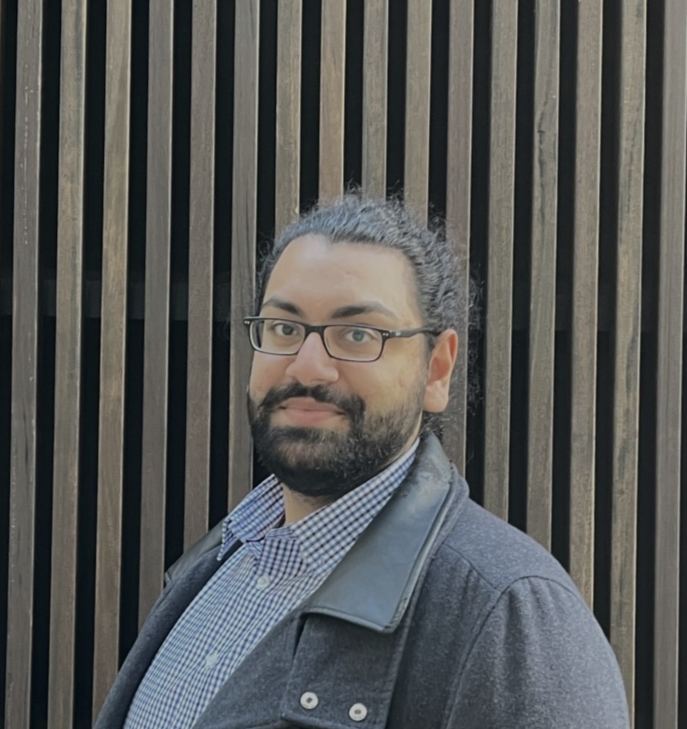 Mohammad Rafiq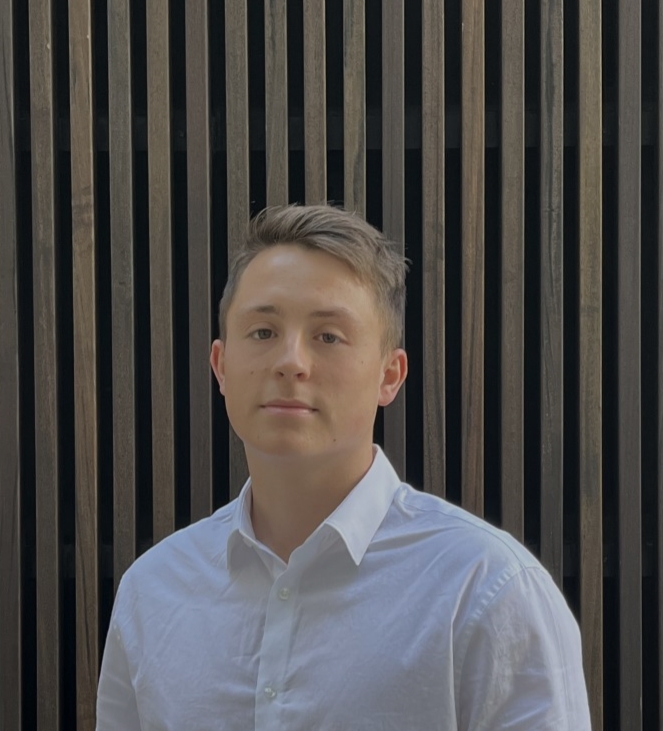 James Long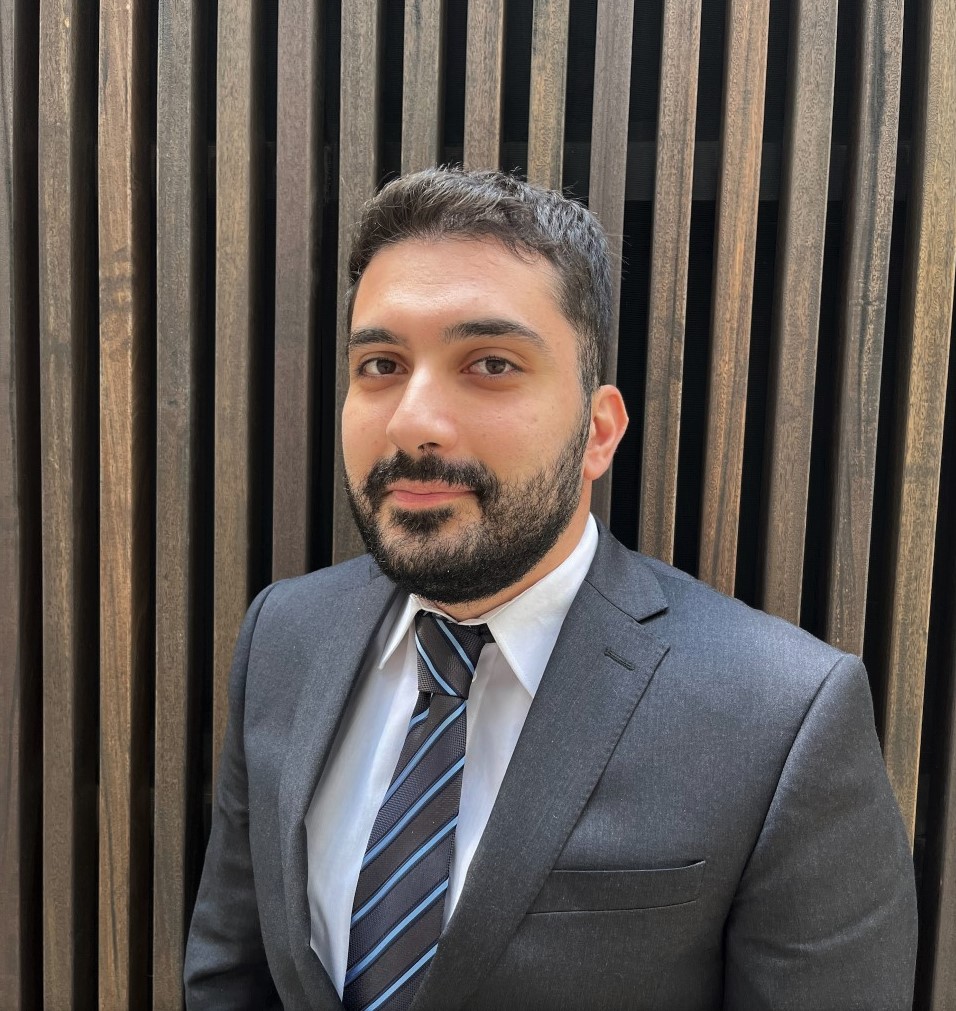 Stavros Zangoulos
Jade La ronde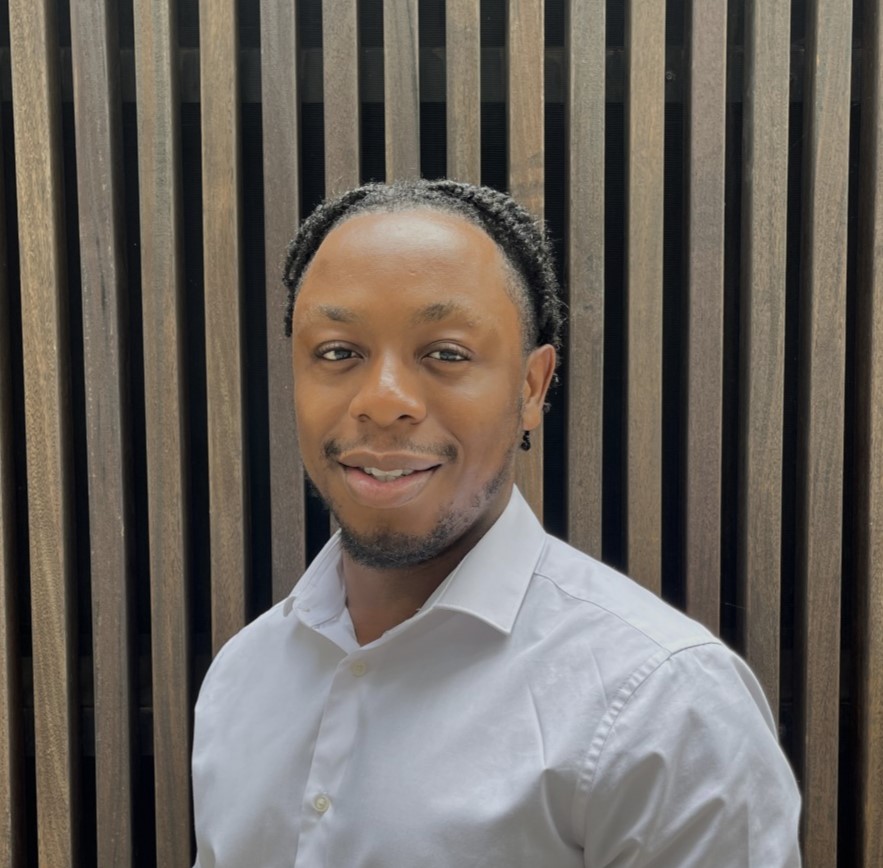 Desmond Lamazani
Kowshika Pathmanathan
Keira Galvin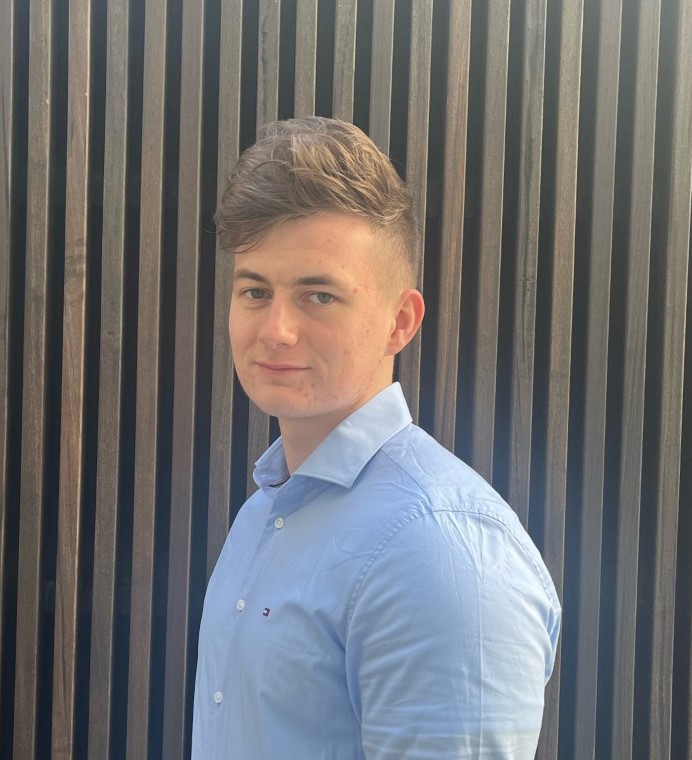 James Warwick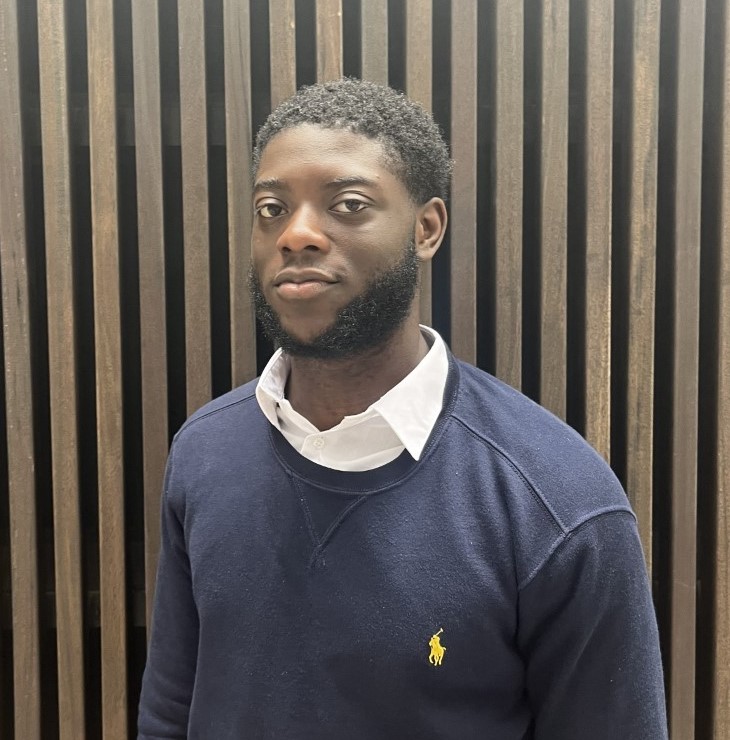 Ola Adesiyan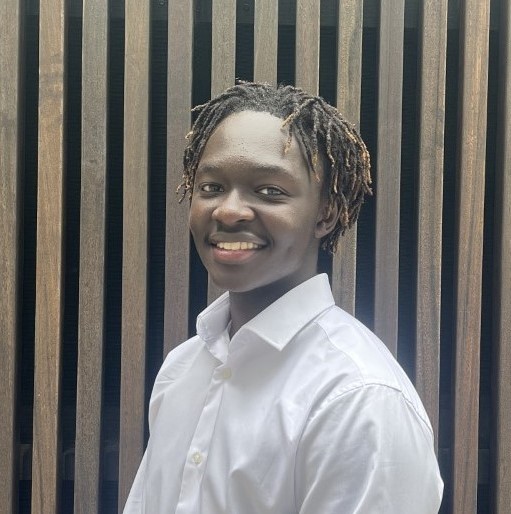 Ayman Waren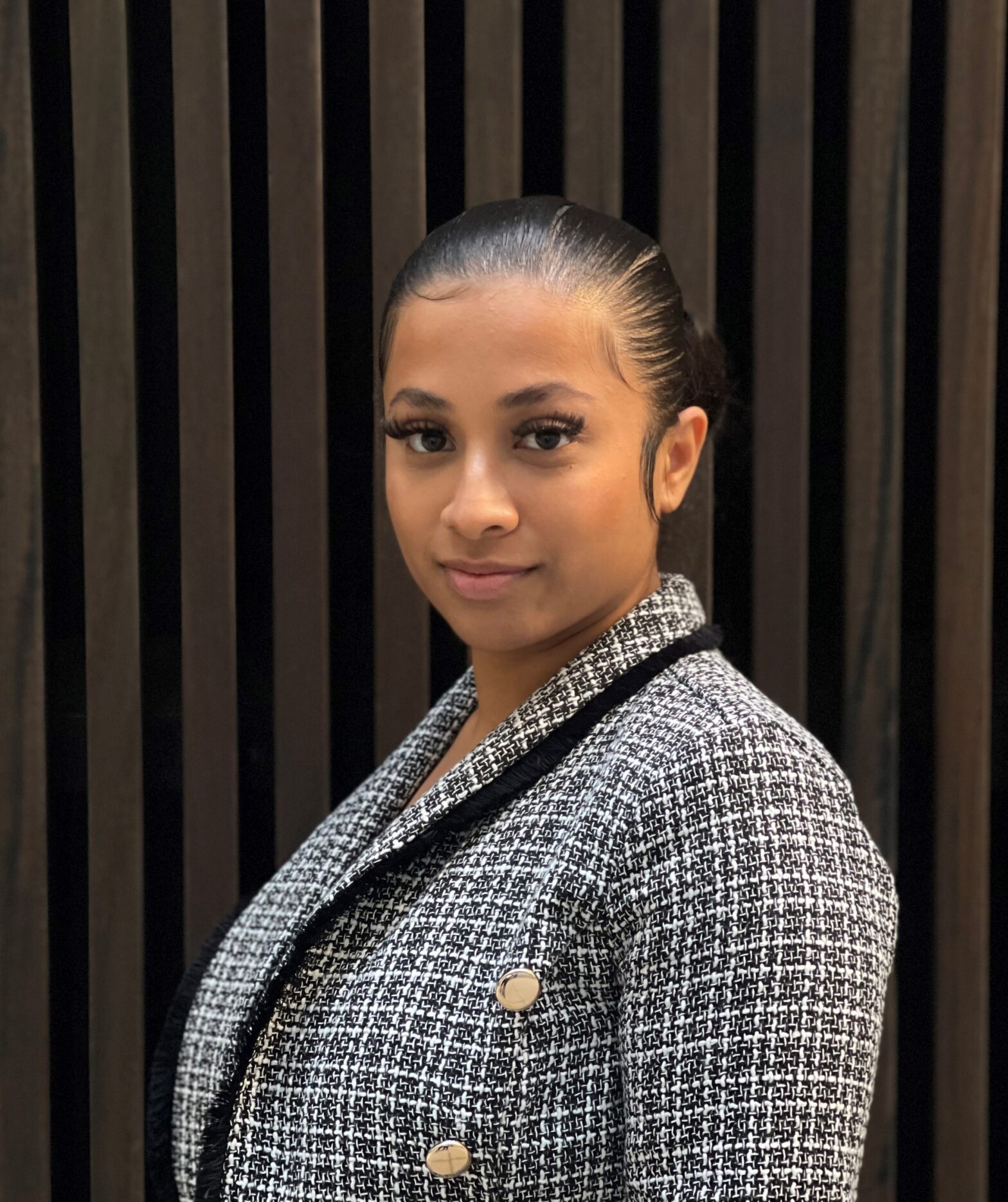 Aaisha Uddin
Shamson Wahab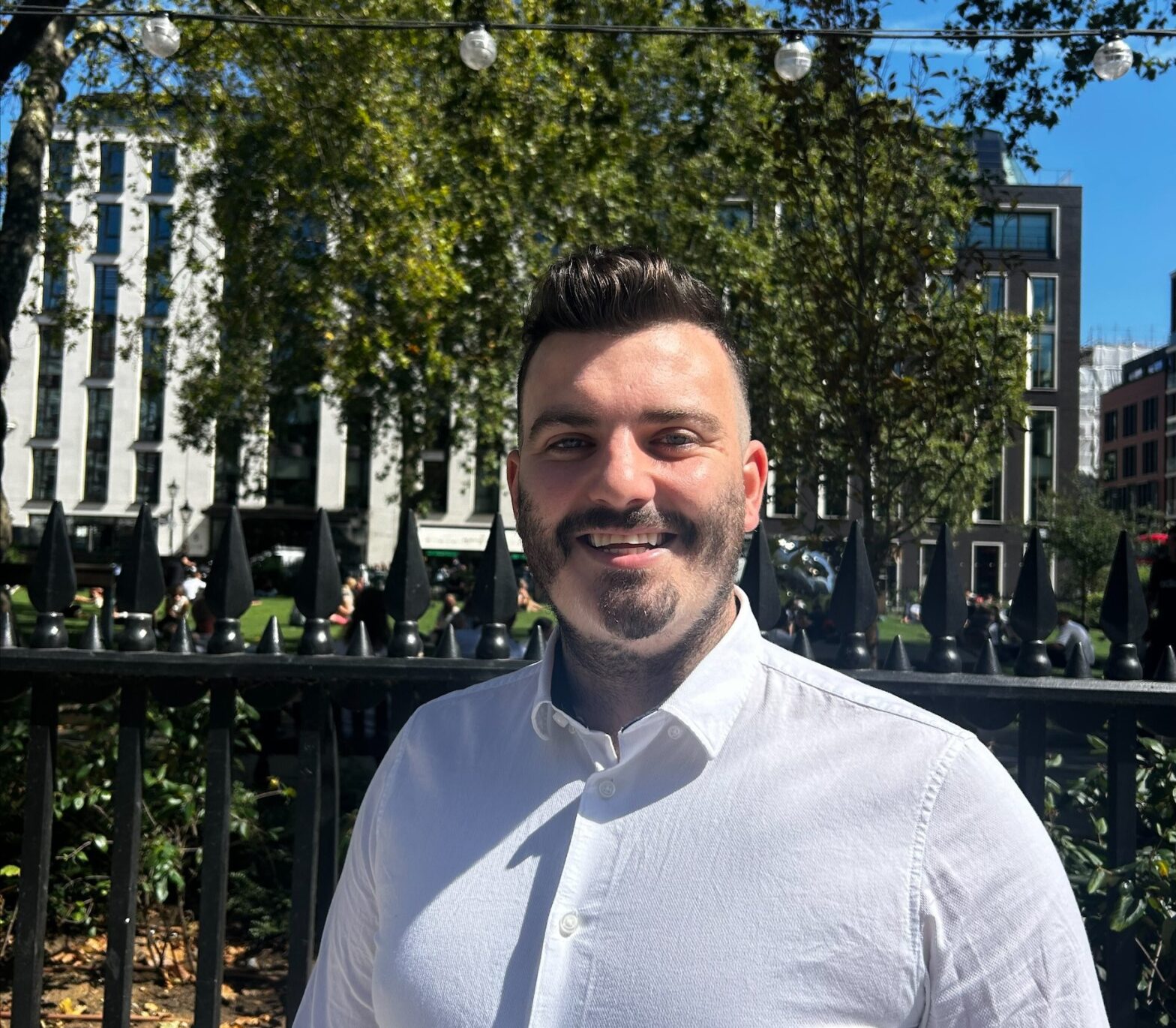 Killian Dougal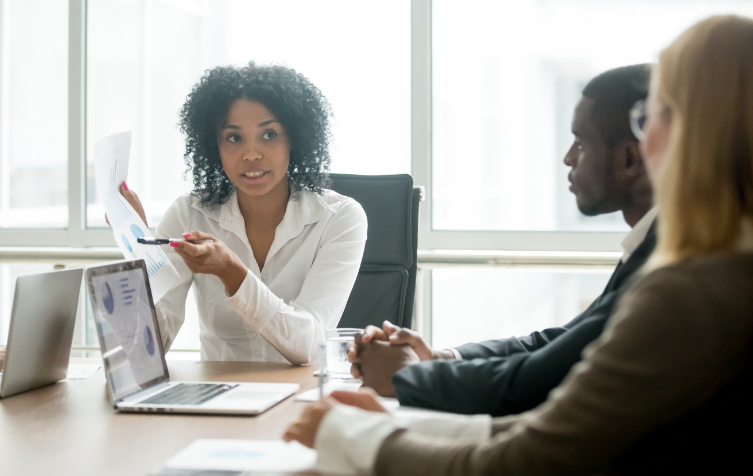 Financial Services
The Financial Services teams focus on recruiting exceptional talent globally for Private Equity Funds (Buy out, Growth and Venture), Bulge Bracket Investment Banks, Elite and Independent Boutiques, Hedge Funds, Asset Managers, and global to start-up corporates.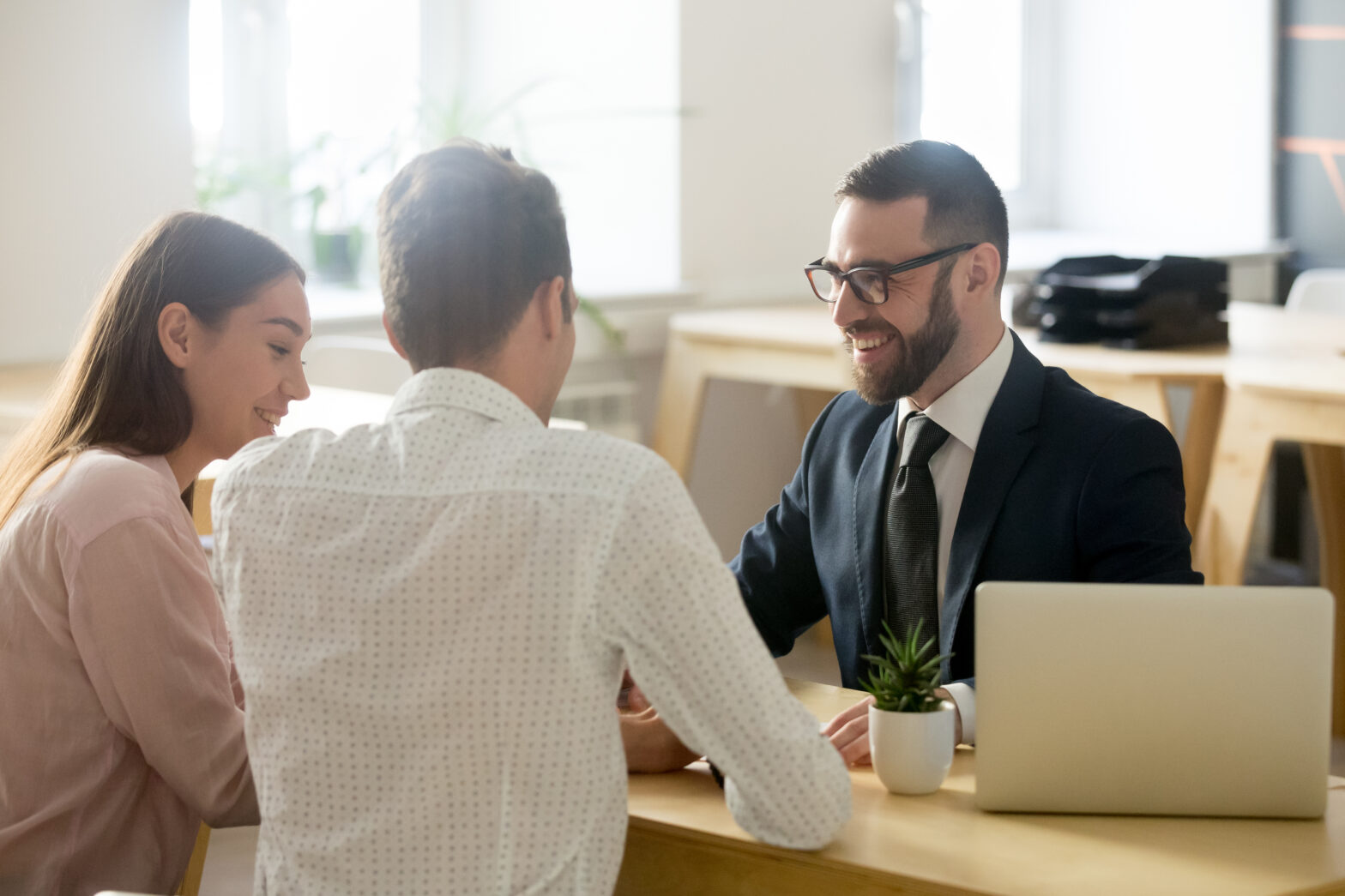 Legal
Pinpoint Partners' legal team, work with top-tier Legal 500 Law firms, these include Magic and Silver Circle as well as US firms across EMEA and the US. We pride ourselves on our well developed and long standing relationships with clients globally. We have specialist consultants that focus on transactional, regulatory and contentious roles. Our global outreach also means that we often assist in the relocation of Associates from country to country. Our candidates rely upon us to be trusted advisors, we share our insight and knowledge of the markets we work in. We often work with them multiple times throughout their professional career. We pride ourselves on the variety of clients and roles we work on. Our candidates are offered an overview of the market, including market intelligence on salary. We assist in every facet of their journey. So, whether it is a global firm, a specialist boutique law firm or an in-house opportunity, we will endeavour to offer our candidates the best suited opportunities the legal market has to offer across EMEA and the US.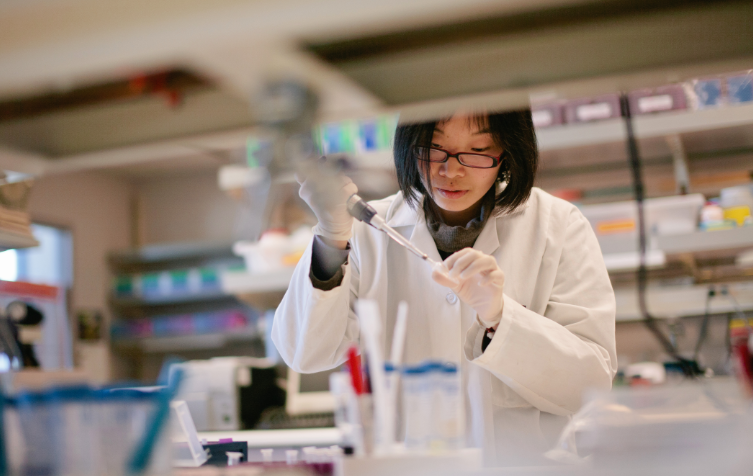 Life Sciences
The Life Sciences Division is a highly specialist function, with expert recruiters finding and placing top talent in the US for mid-to-senior level professionals within Medical Affairs, Clinical Development, Clinical Operations, Pharmacovigilance/Drug Safety and Biometrics, working with a diverse client base, including small-to-mid sized pharma, biotech/start-ups and diagnostics companies.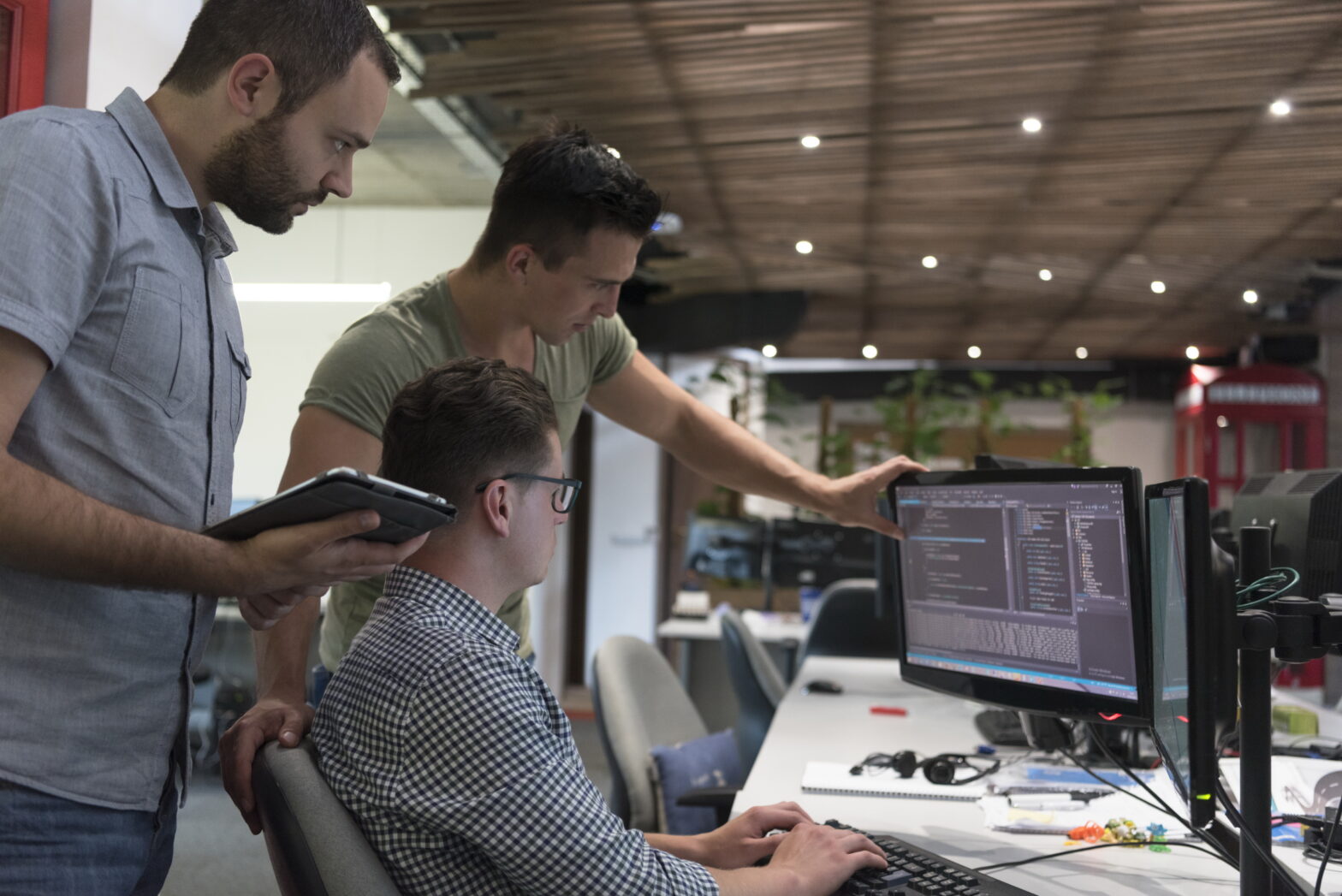 Technology
Our Technology teams maintain exclusive contract, interim and permanent talent networks covering the most unique technical skillsets that are in demand today. We support a wide variety of clients ranging from large global corporations to pioneering hyper-growth startups.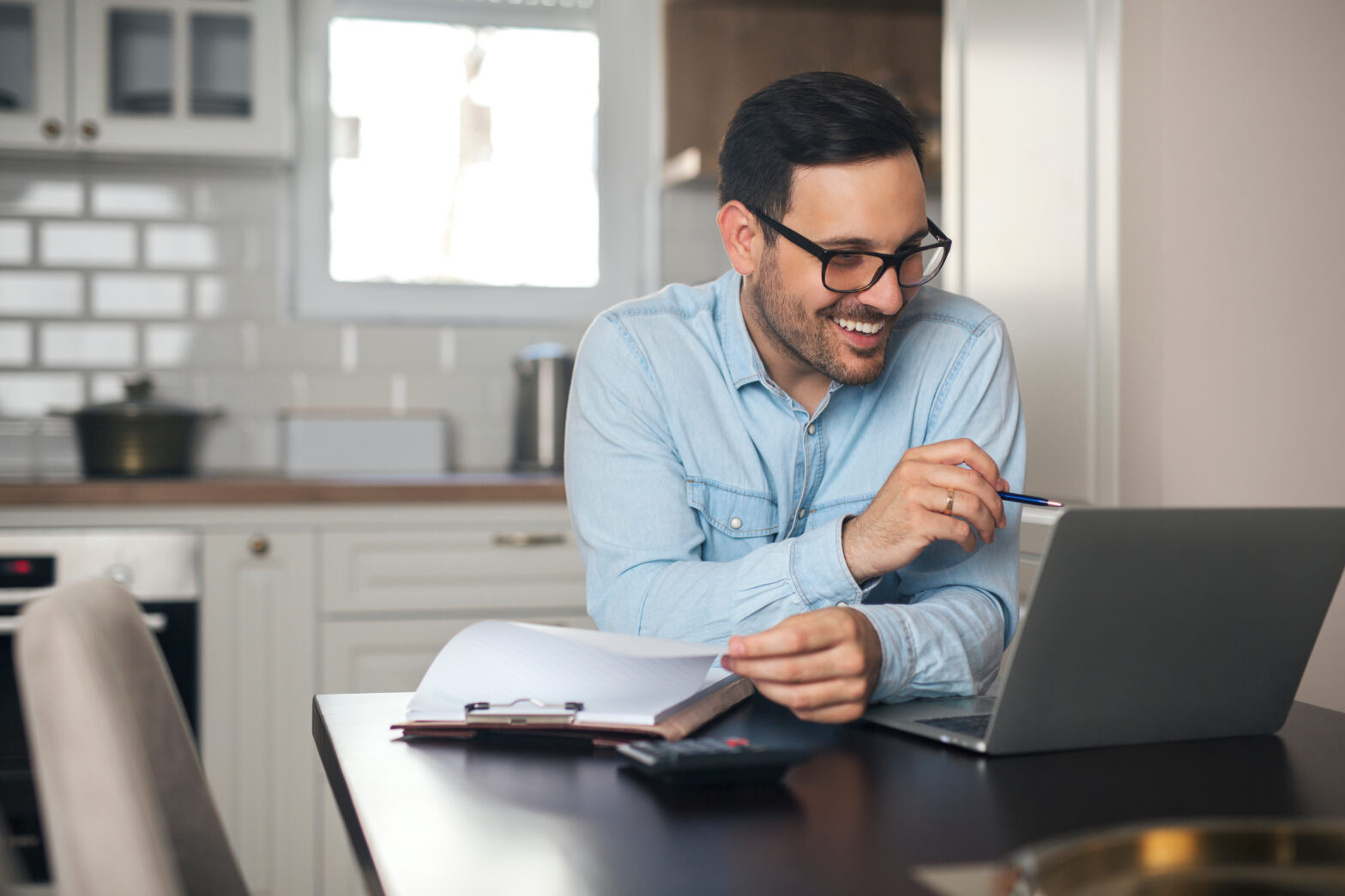 Accountancy & Finance
The Accountancy & Finance team focuses on sourcing the best talent and opportunities for PE funds and their portfolio companies.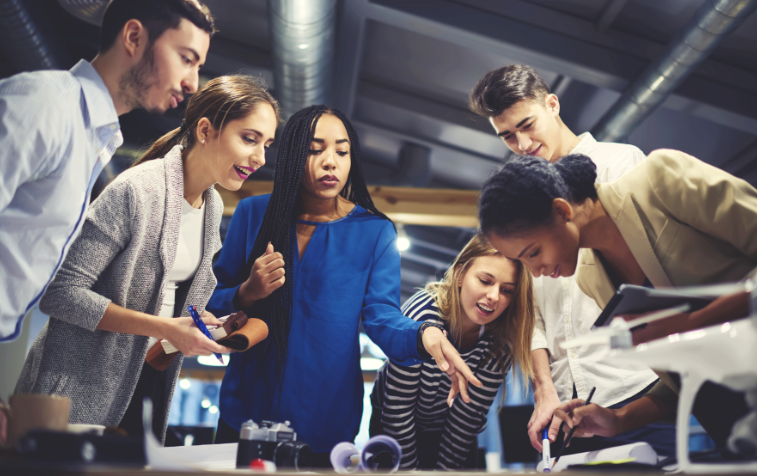 Finding Exceptional Talent
Pinpoint Partners help clients globally secure the best talent, by designing bespoke search solutions tailored to each client's individual needs. Offering an unrivalled depth of market knowledge, combined with some of the best recruitment tools and resources, we can quickly identify the relevant talent pool for you. Our mapping solutions always generate exclusive talent often not on LinkedIn, or the conventional job sites.