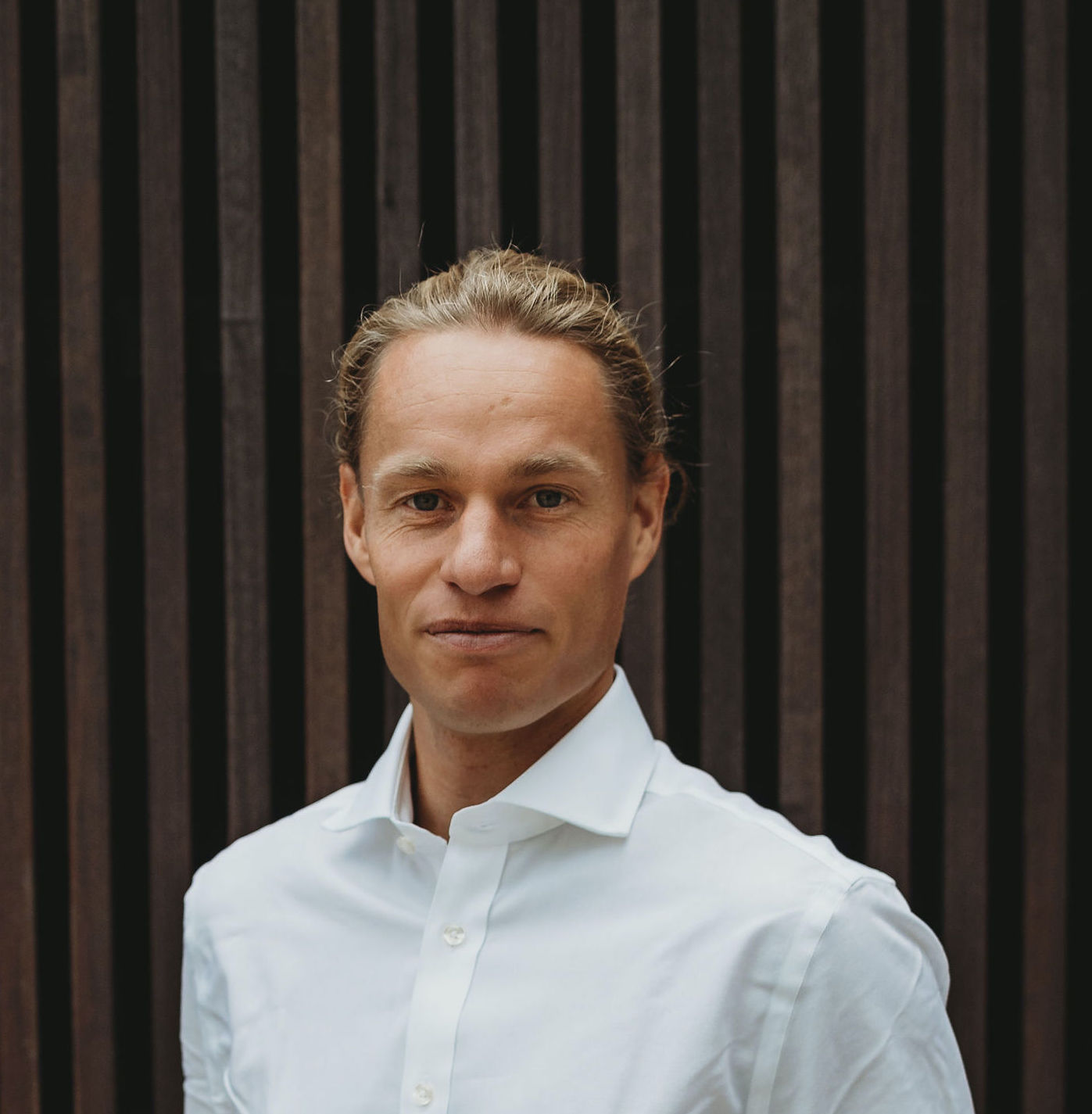 Stefan Pillinger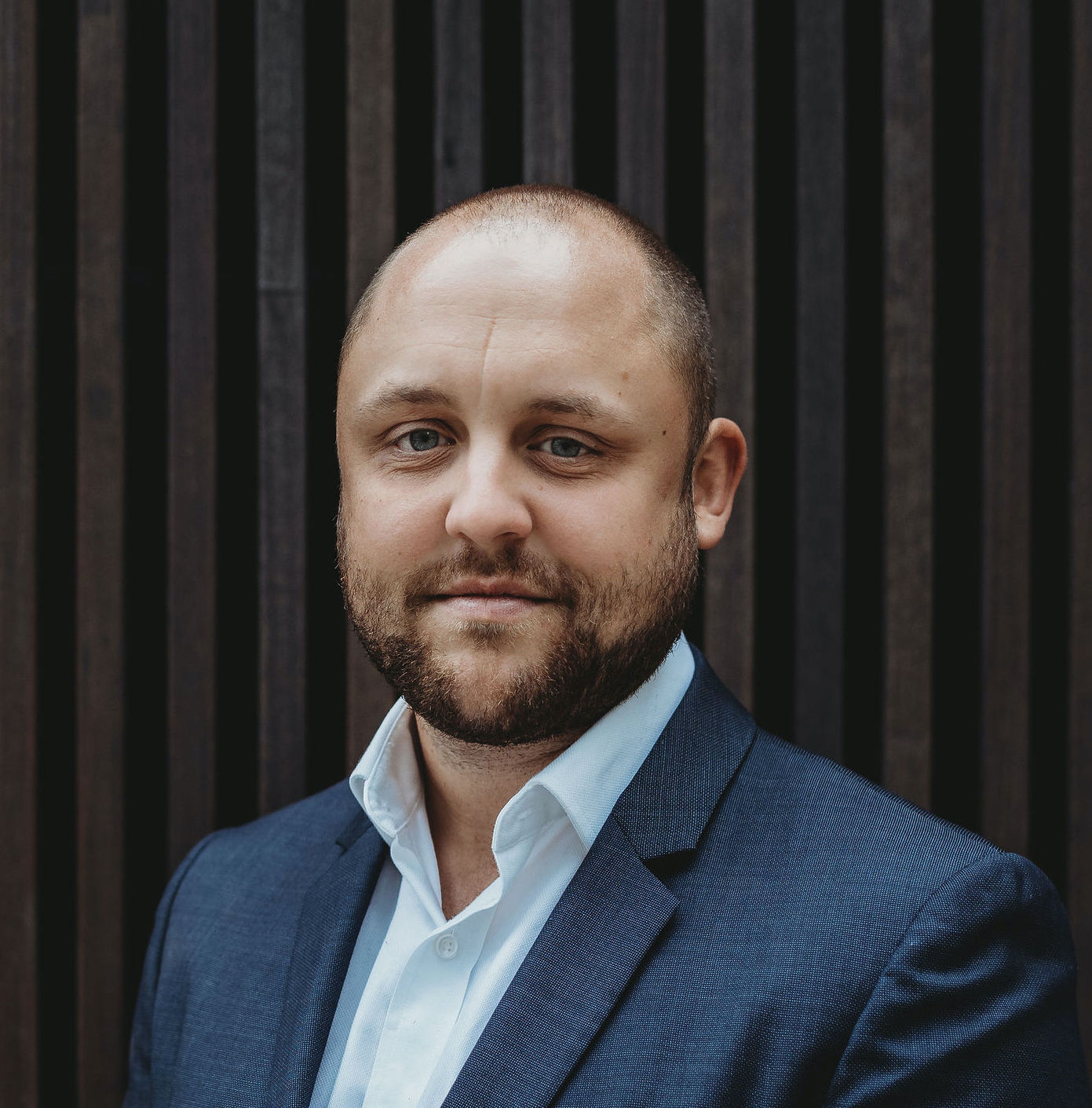 George Stubbs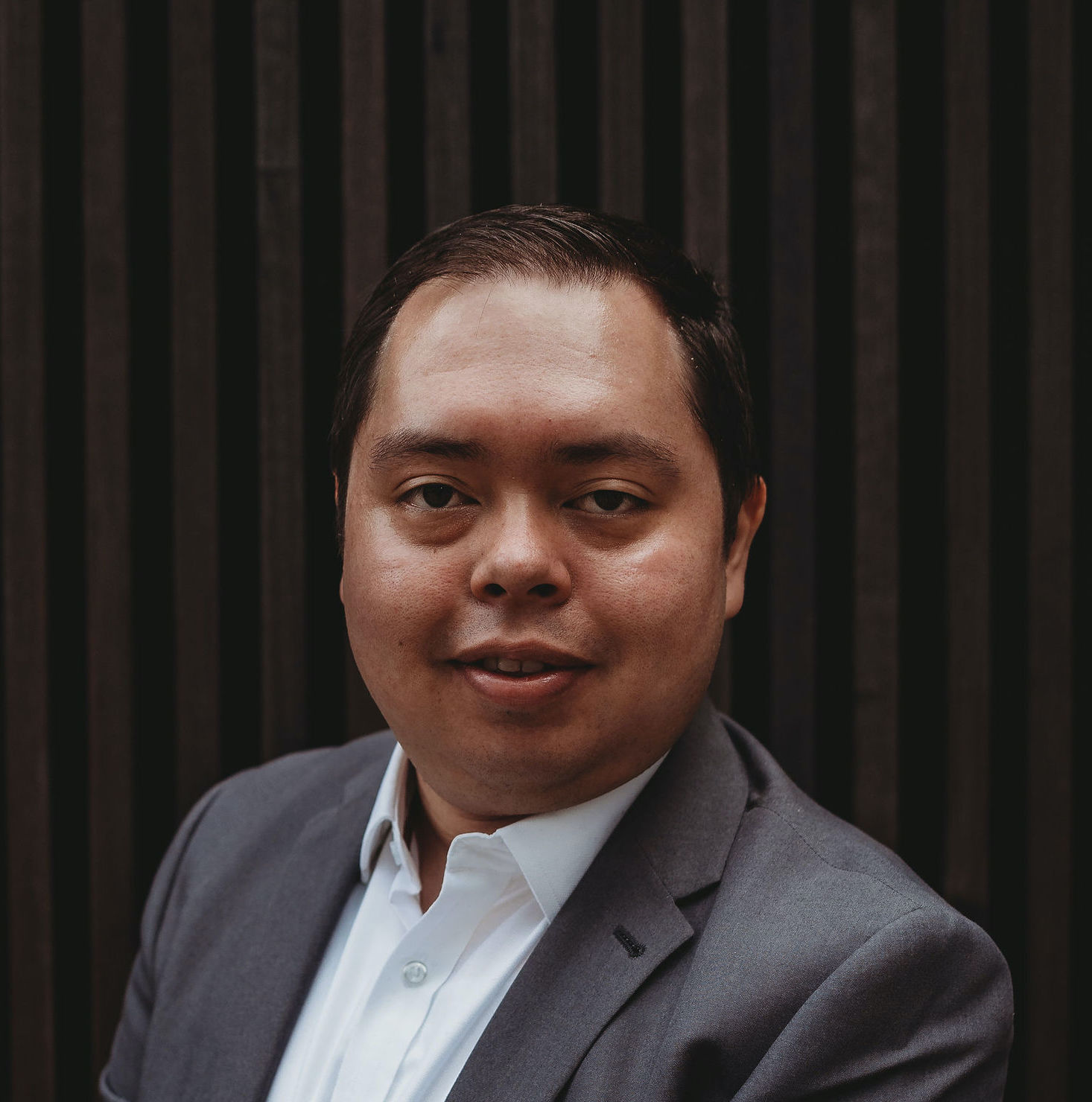 Shane Phillips
Charlotte Blyth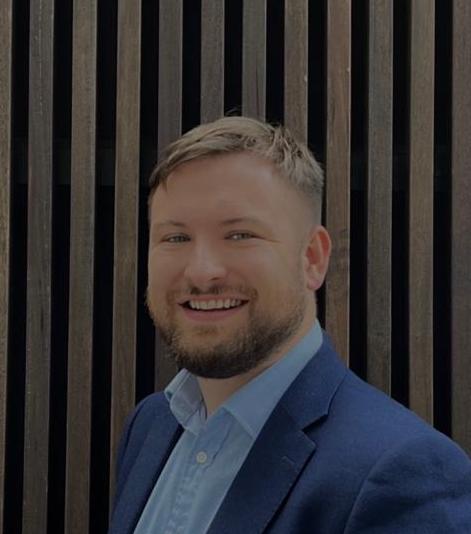 Joel Bentley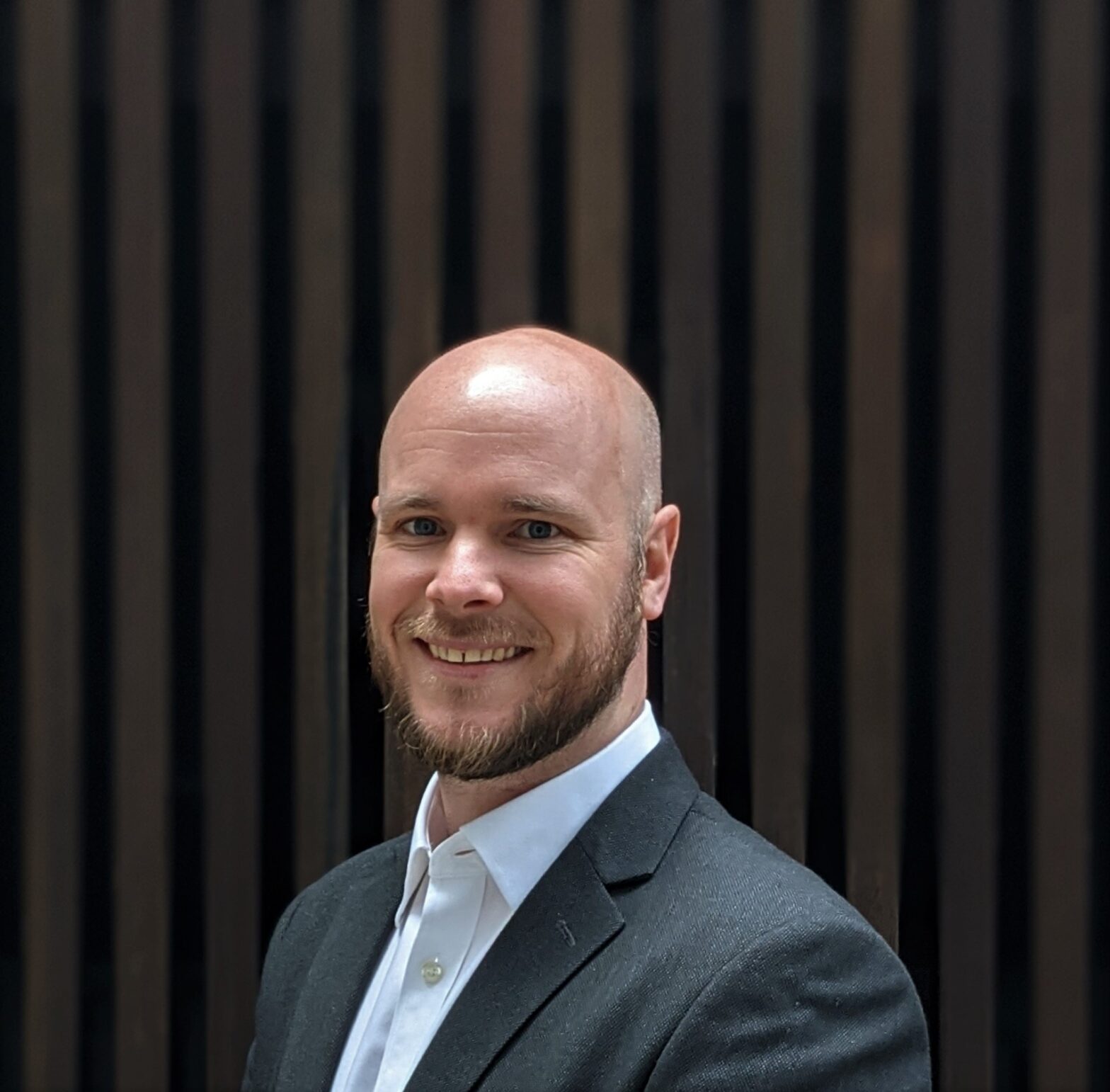 Oliver Morkel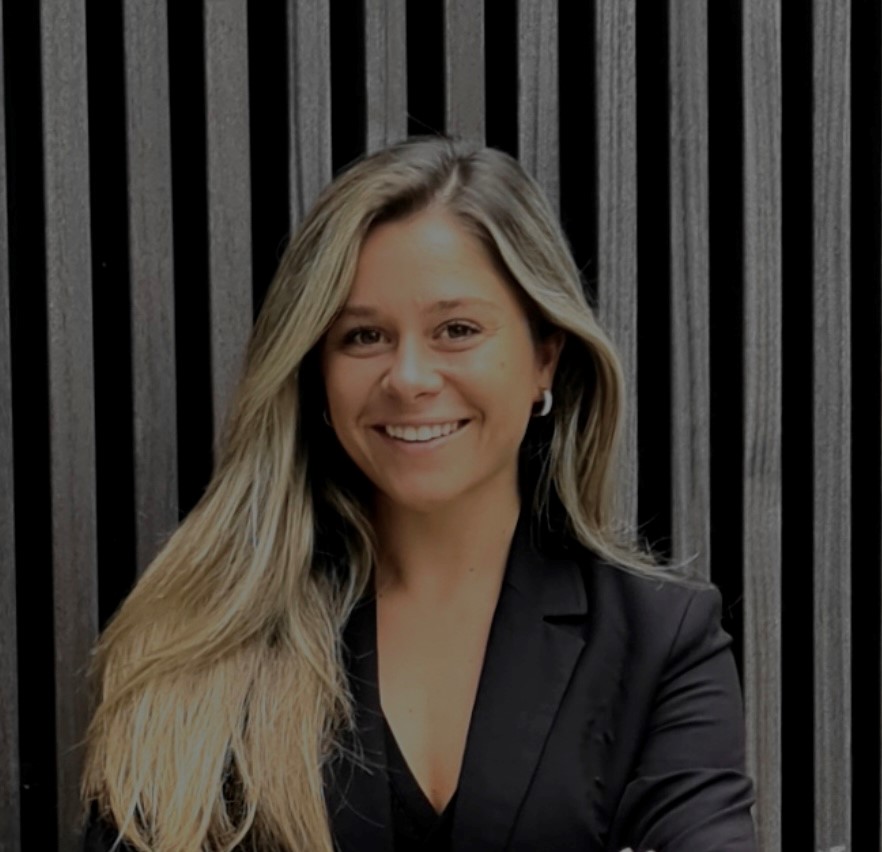 Maria Sanchez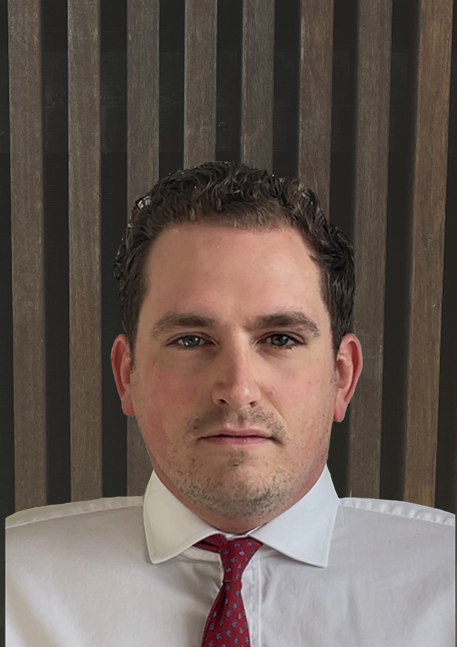 Trewan Bashford
Melvyn Osabu
Bobbee Painter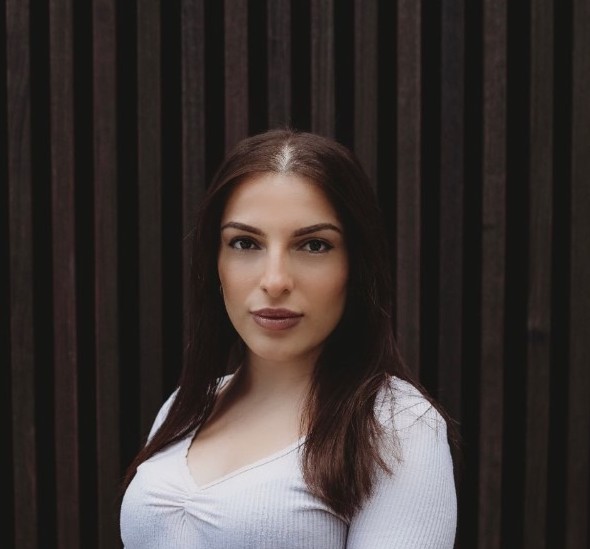 Arzu Pirbudak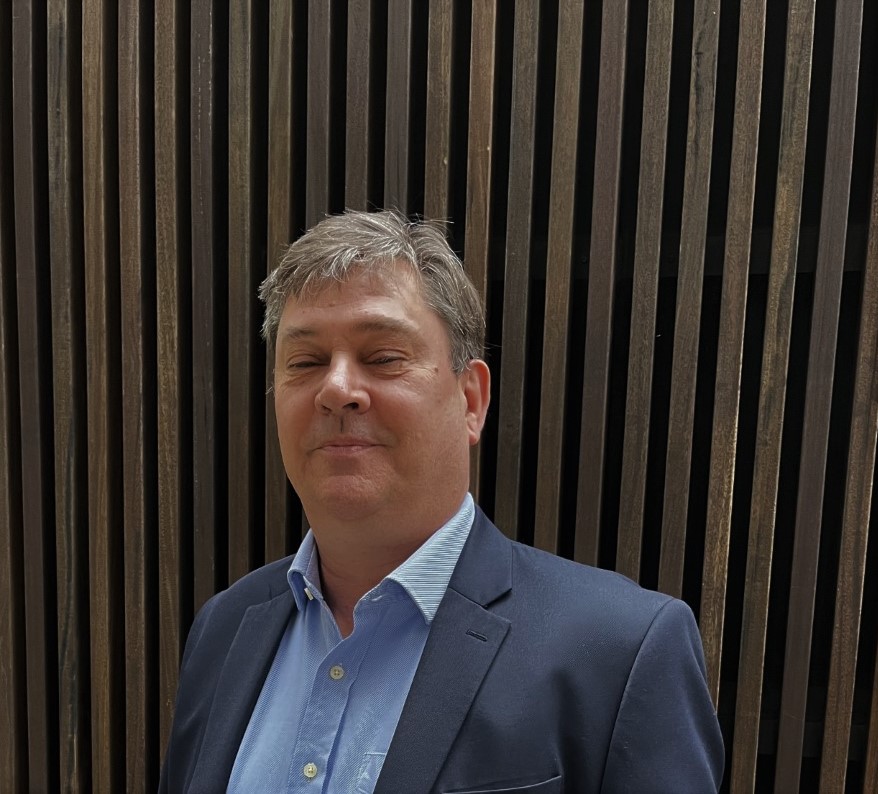 Tim Johnson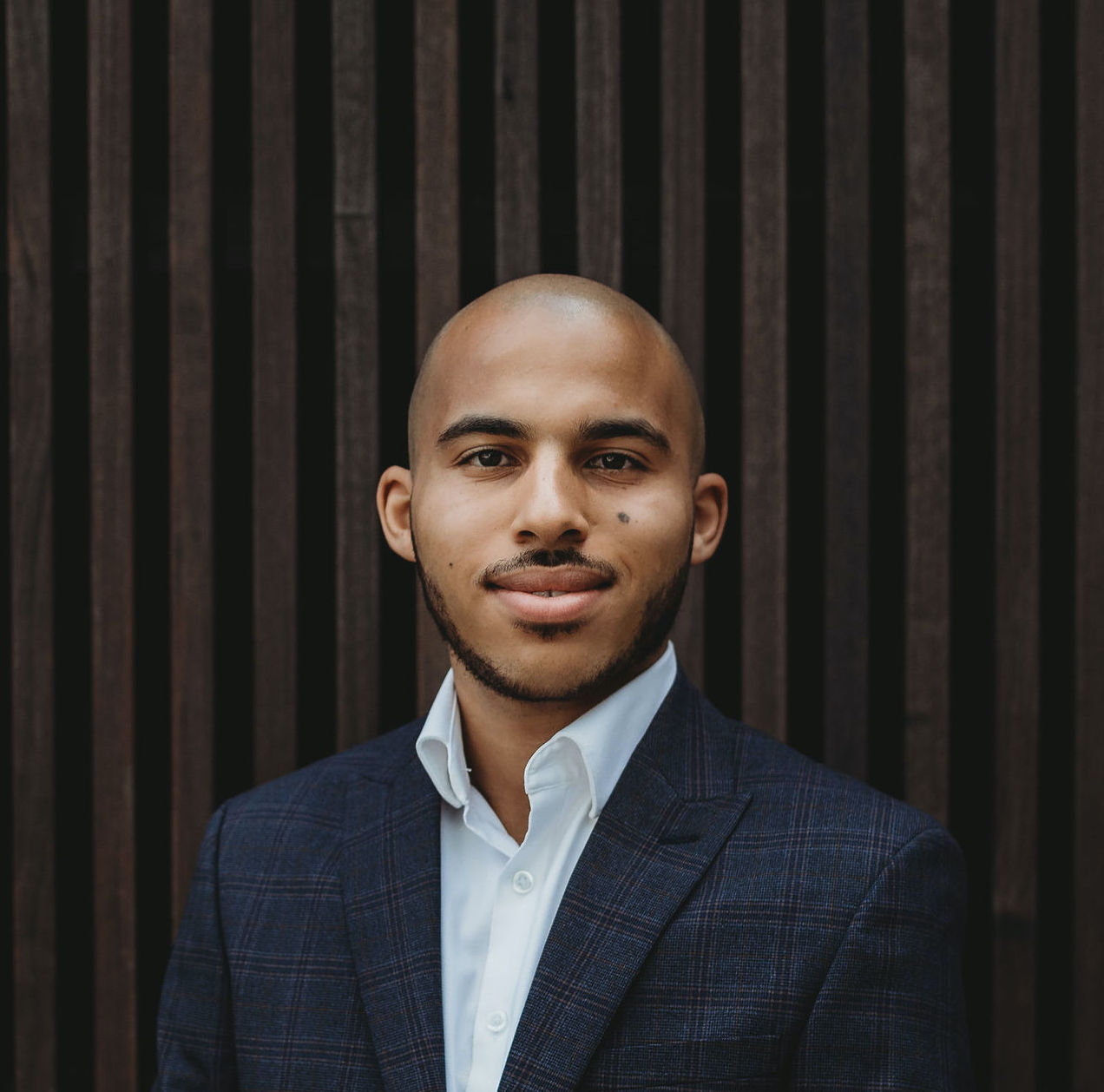 Lawrence Dunham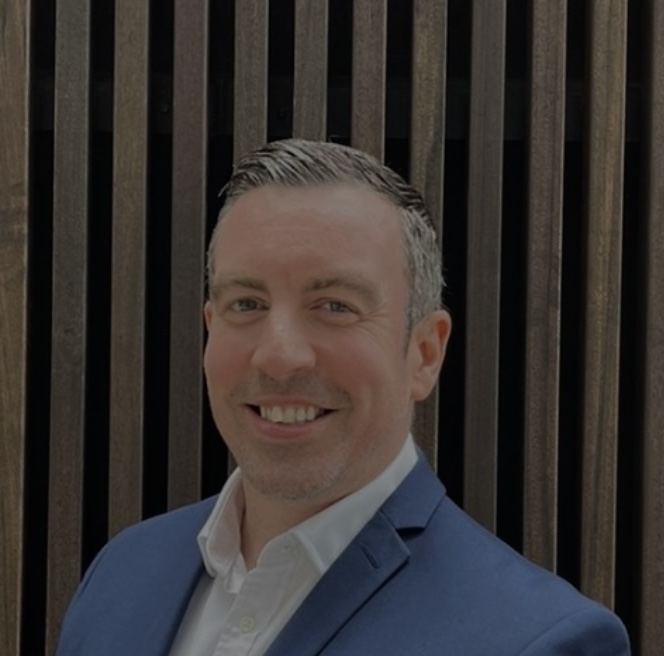 James Dwyer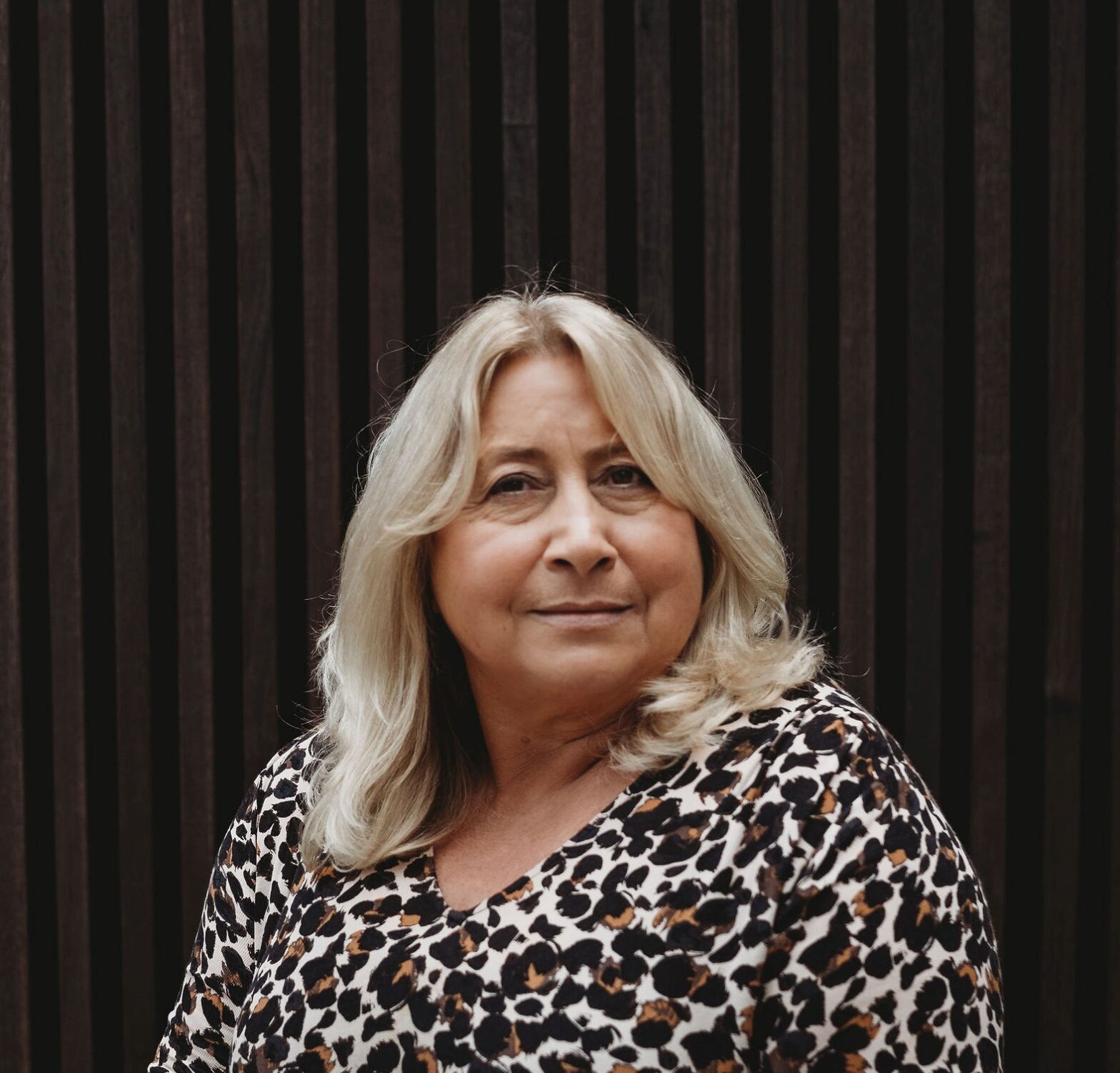 Mia Akathiotis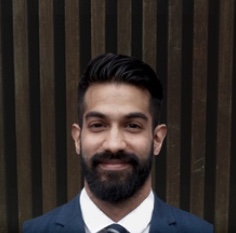 Saahil Mehra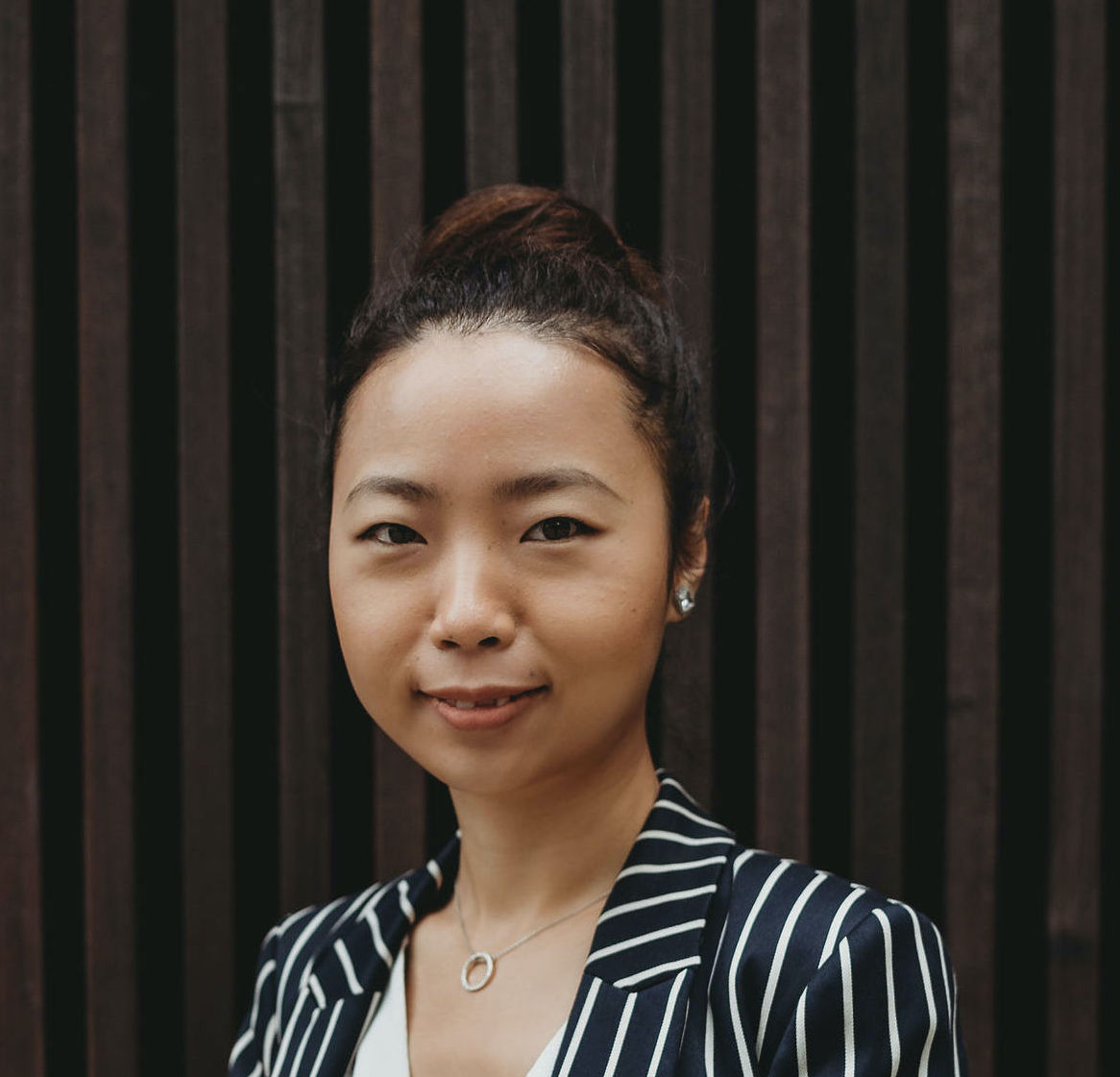 Sharpay Zeng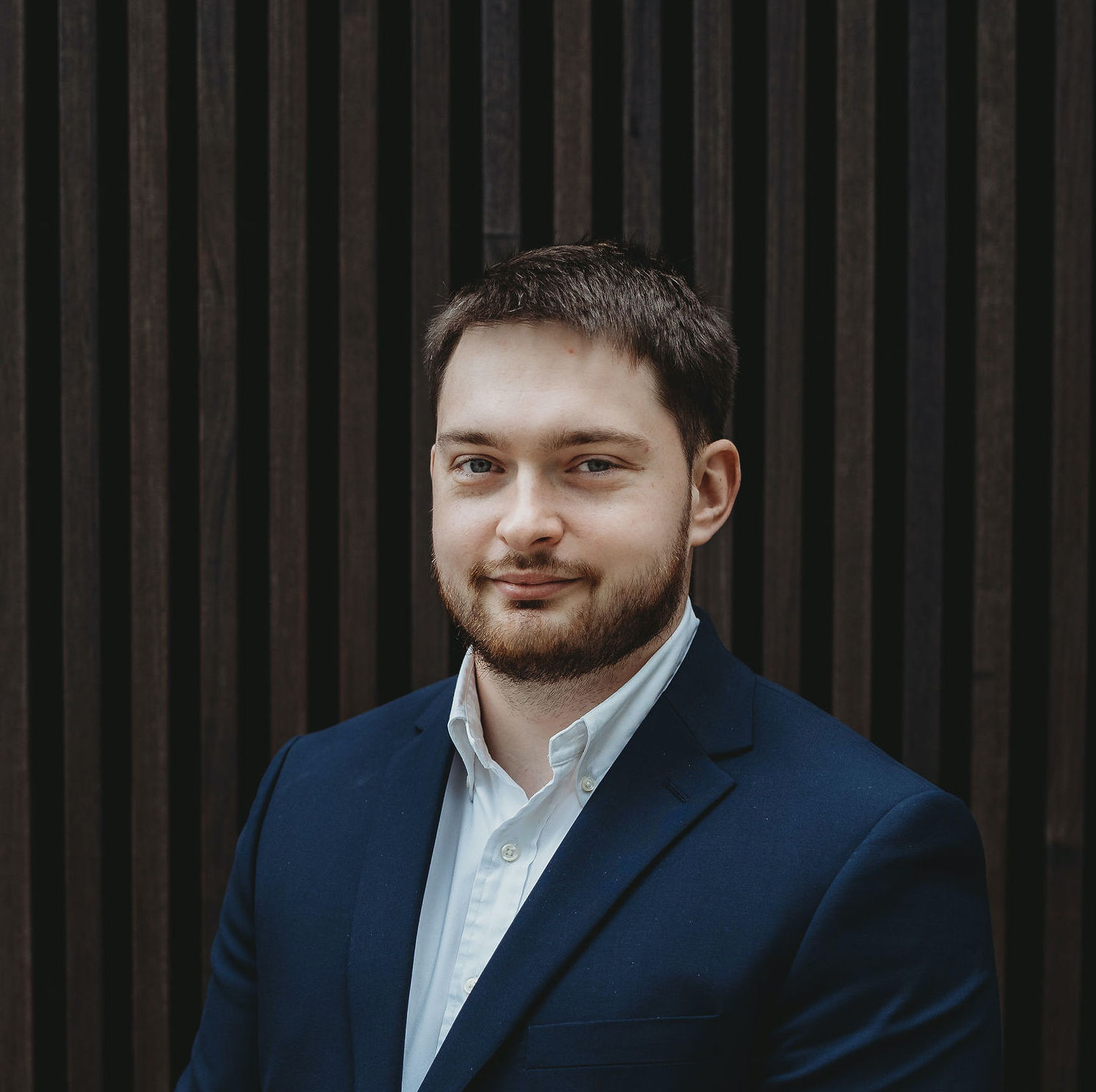 Jordan Foster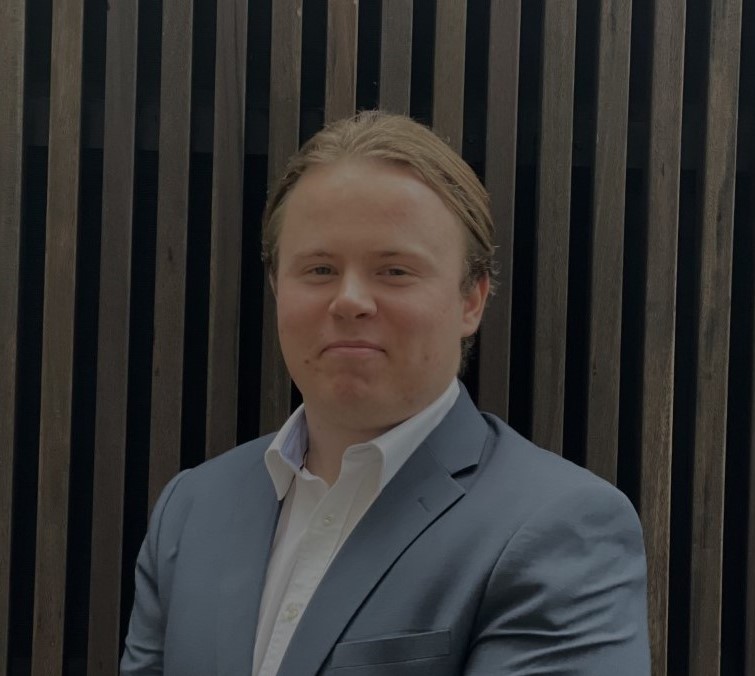 Harrison Jones
Dennis Jenkins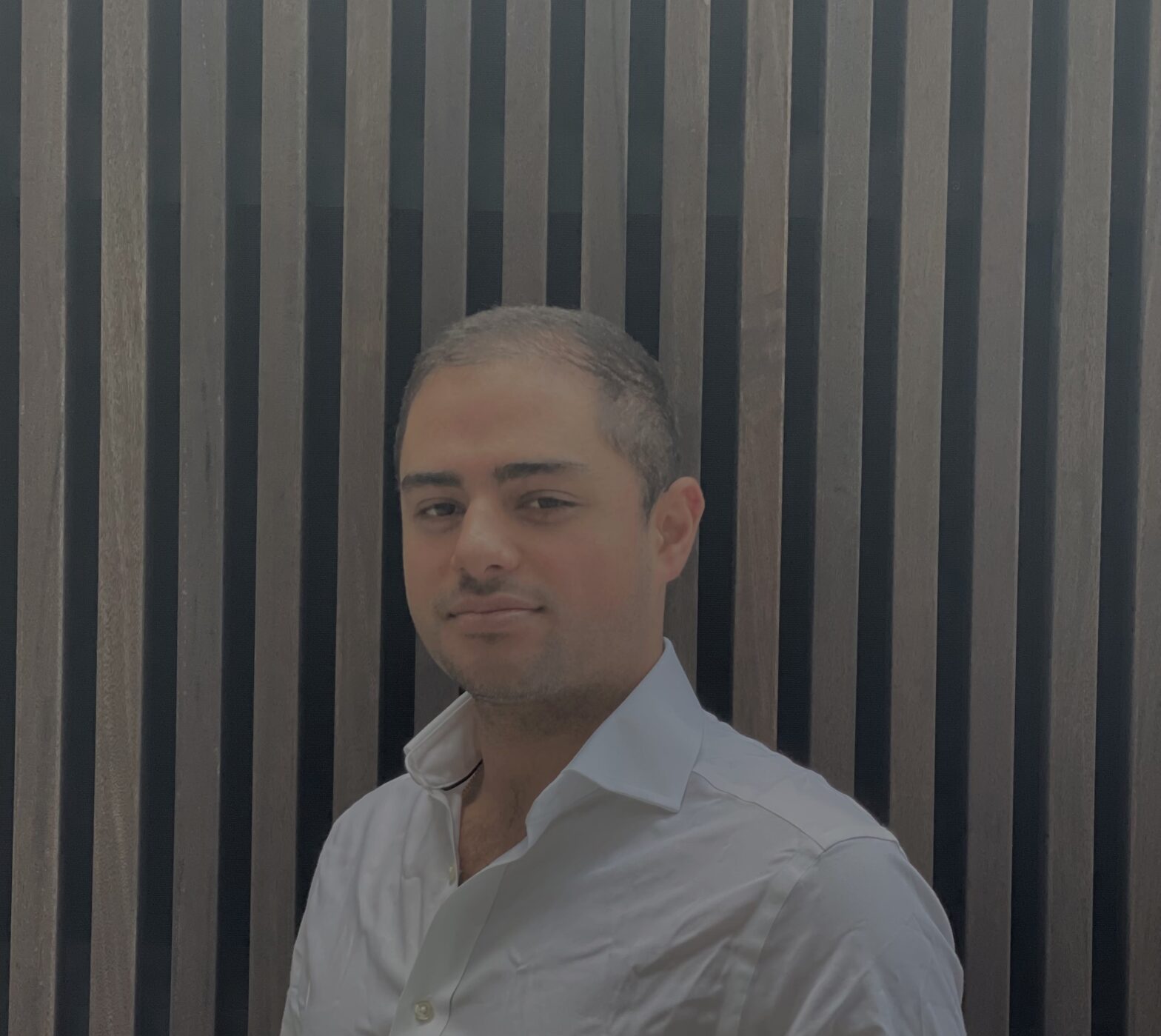 Felipe José Sáenz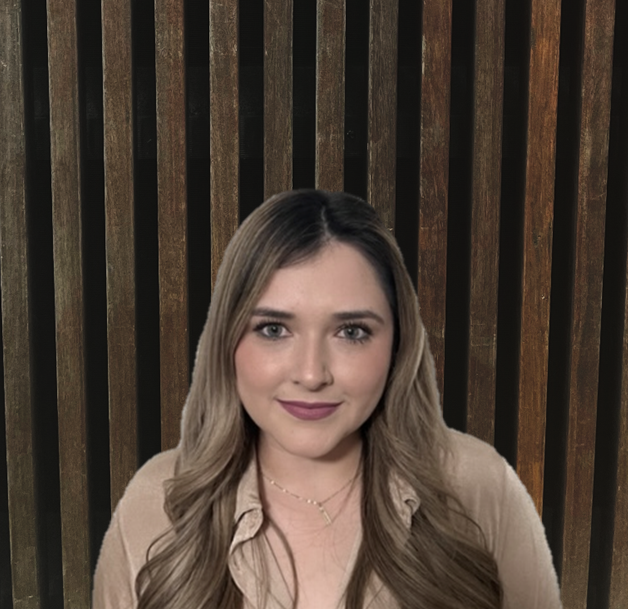 Janette Lozano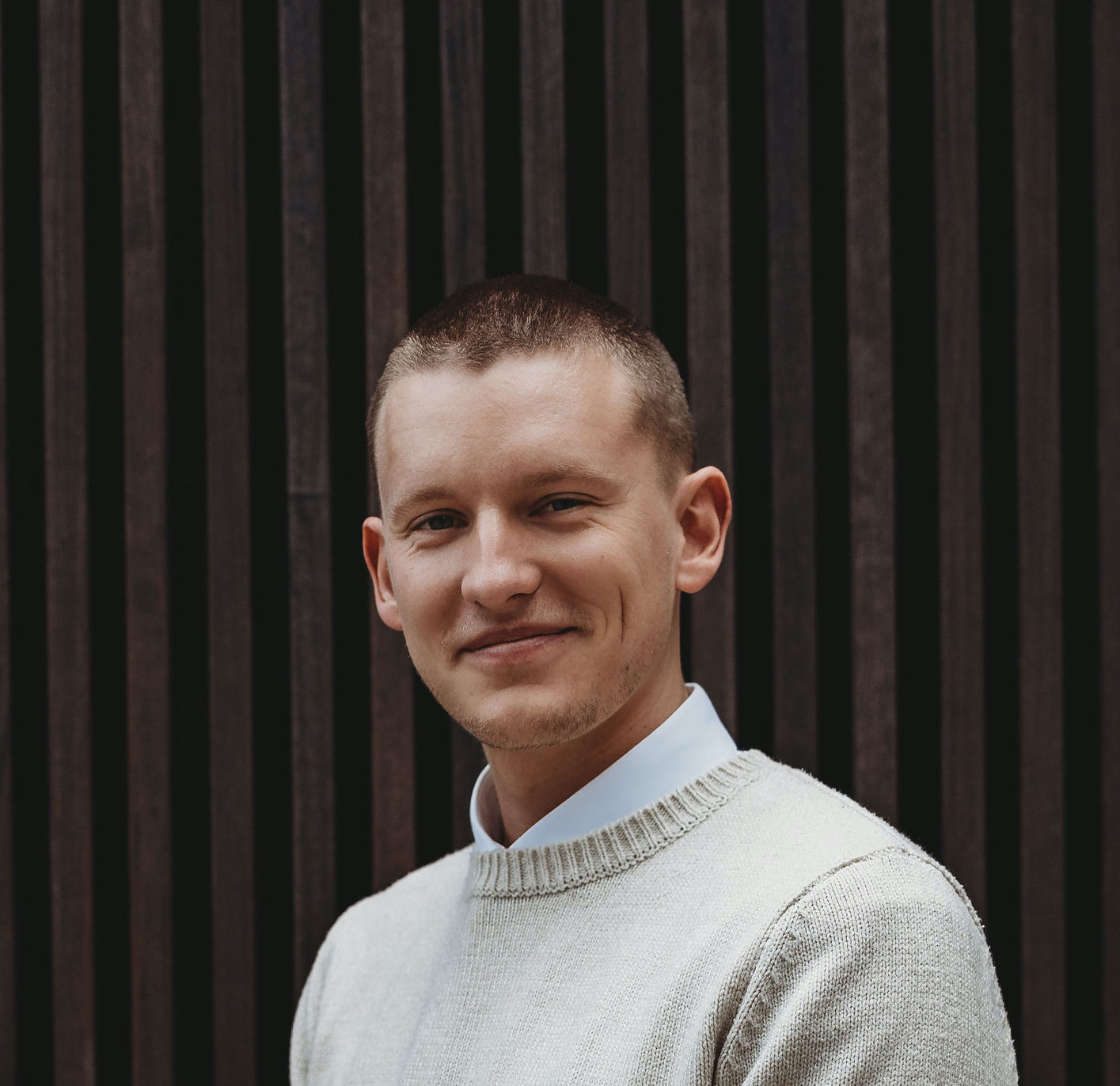 Joe Penniall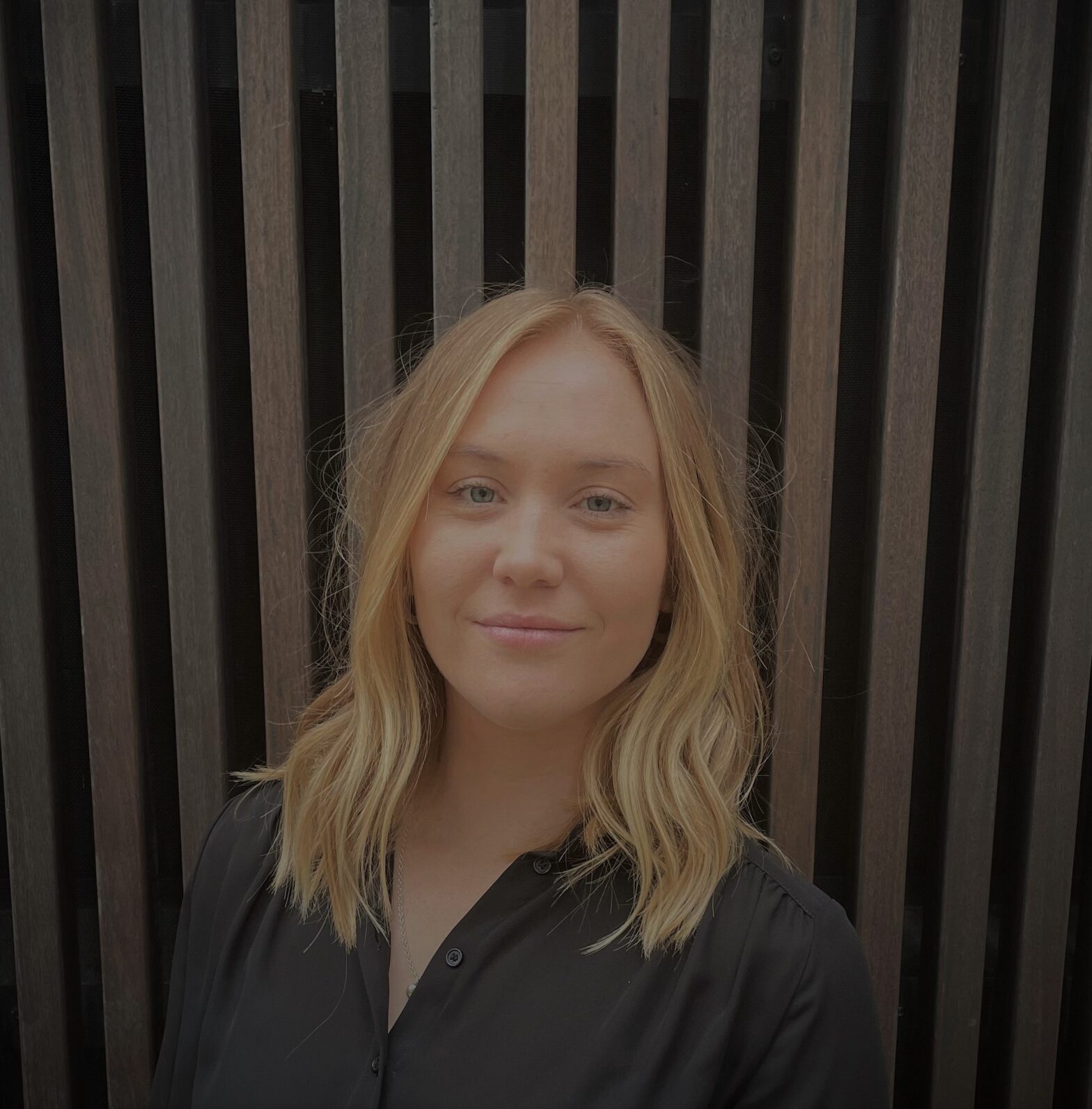 Millie Gay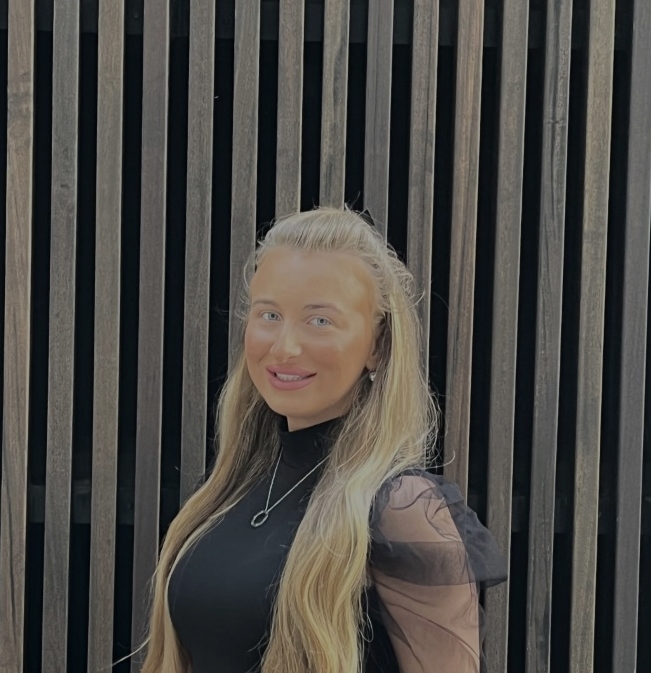 Eden Brazil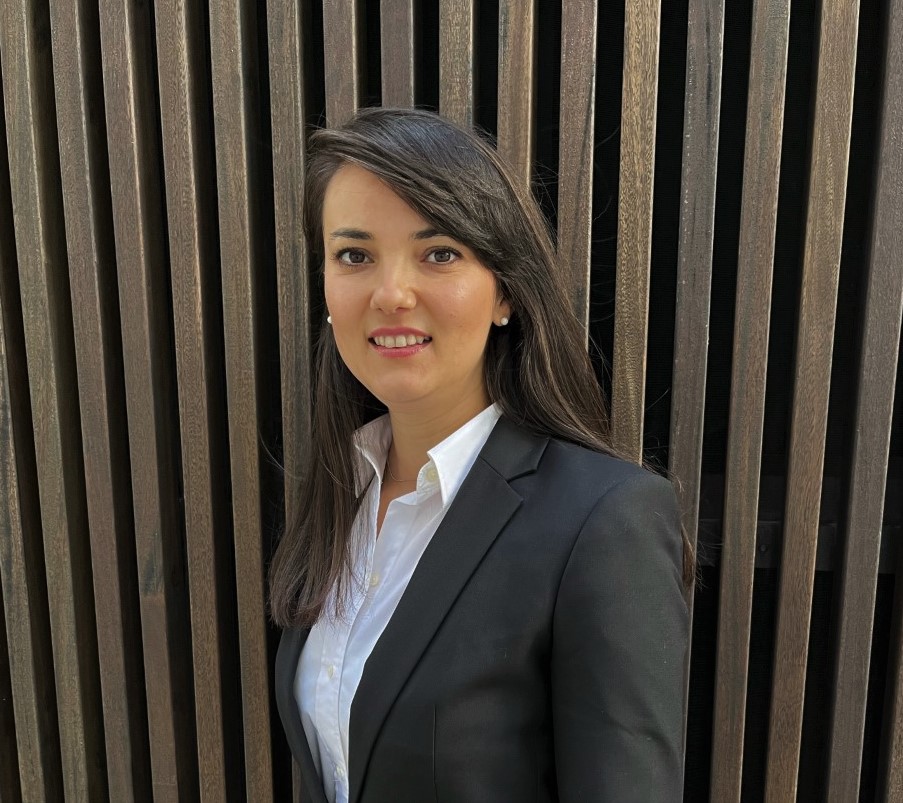 Mihaela Cirstea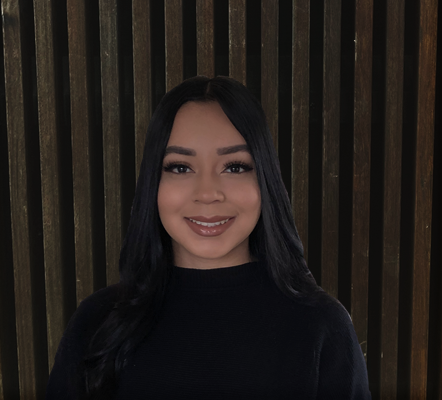 Ana Araujo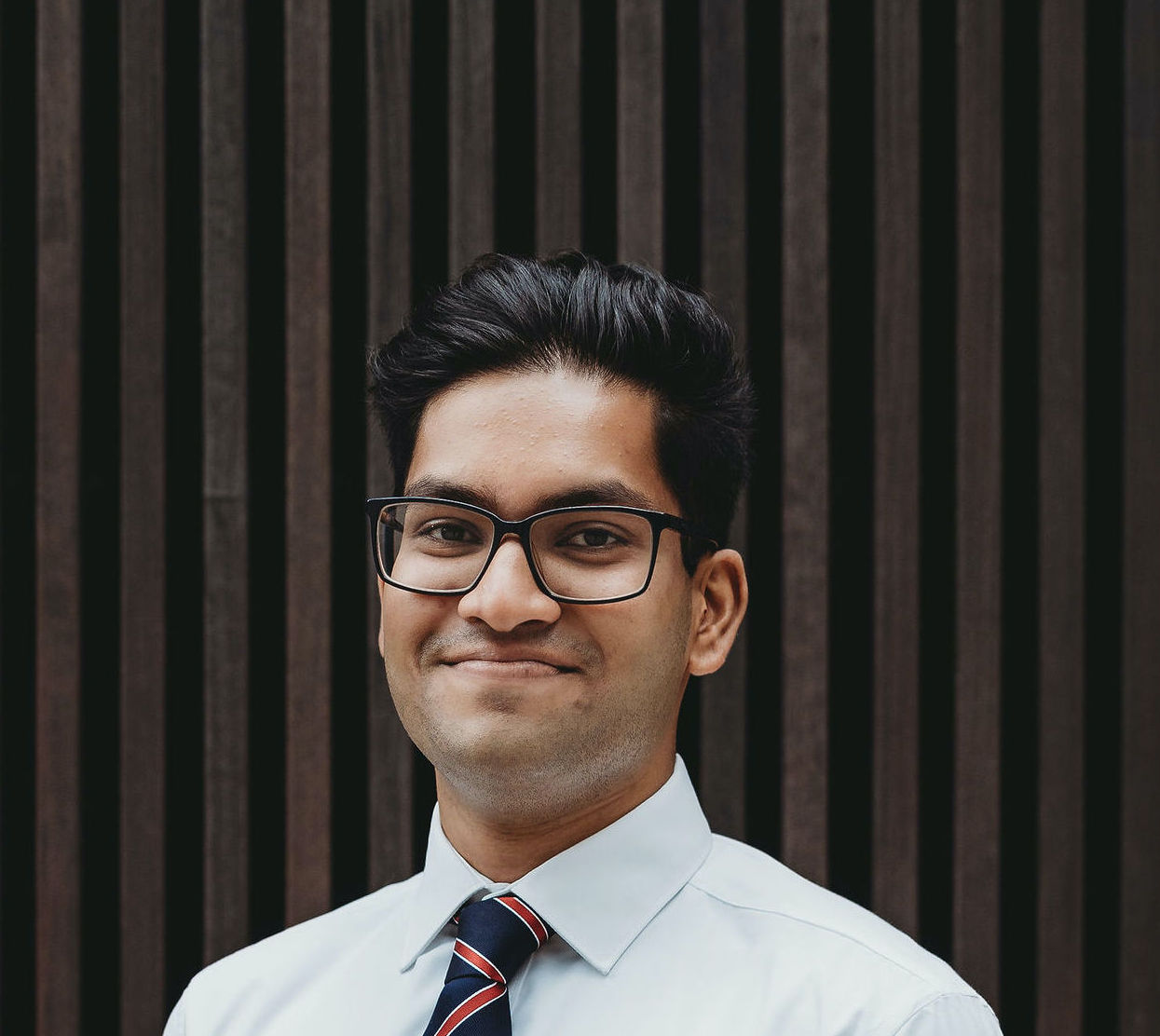 Joshua Padpu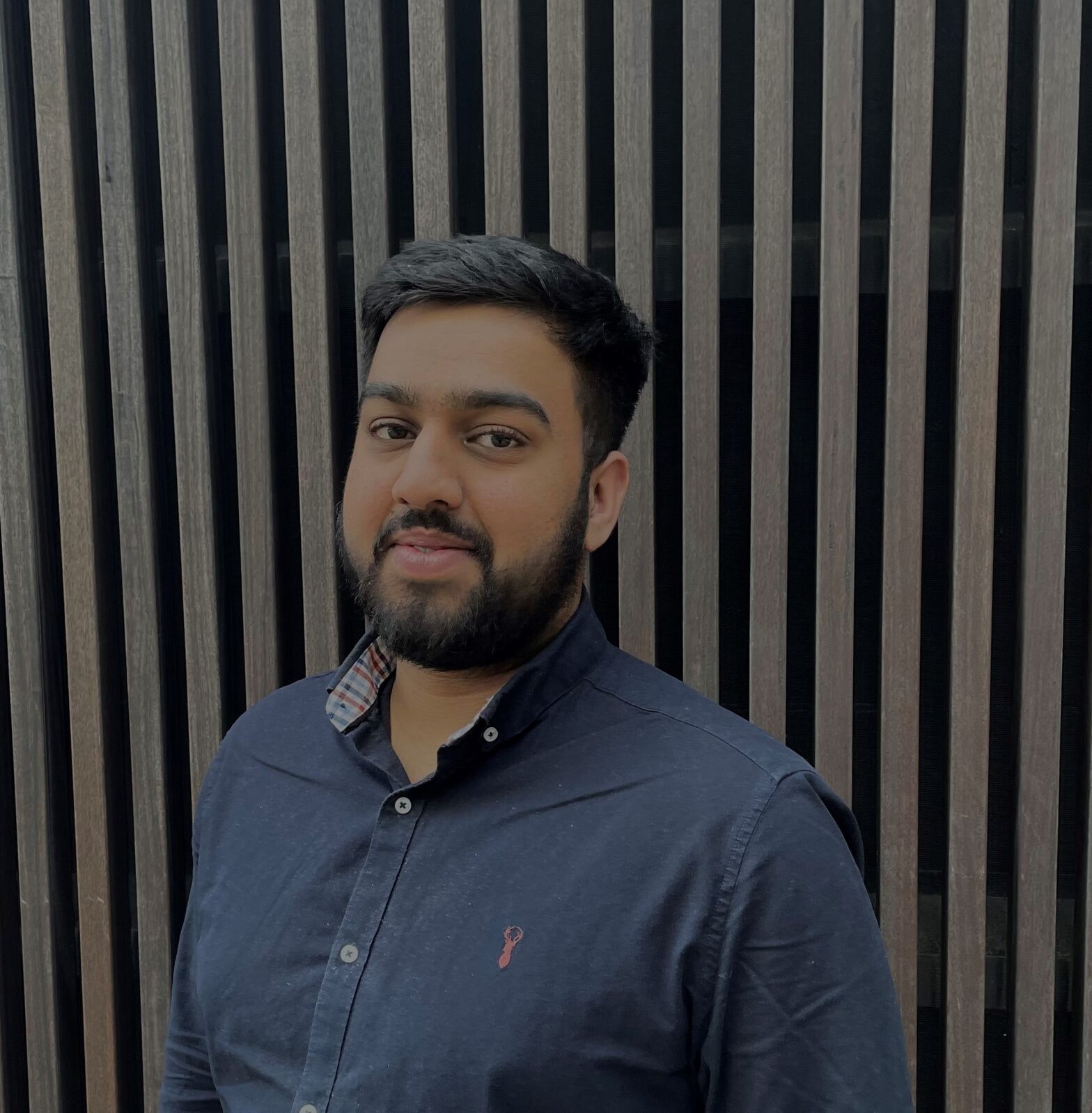 Kieran Bains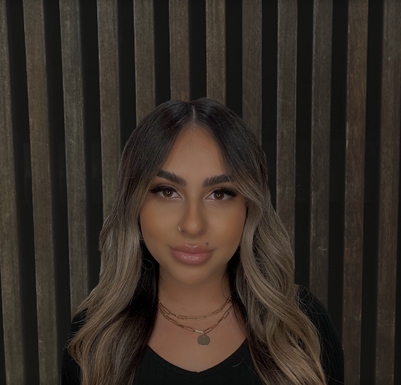 Paulina Valerio
Nicola Bonner
Thomas Lane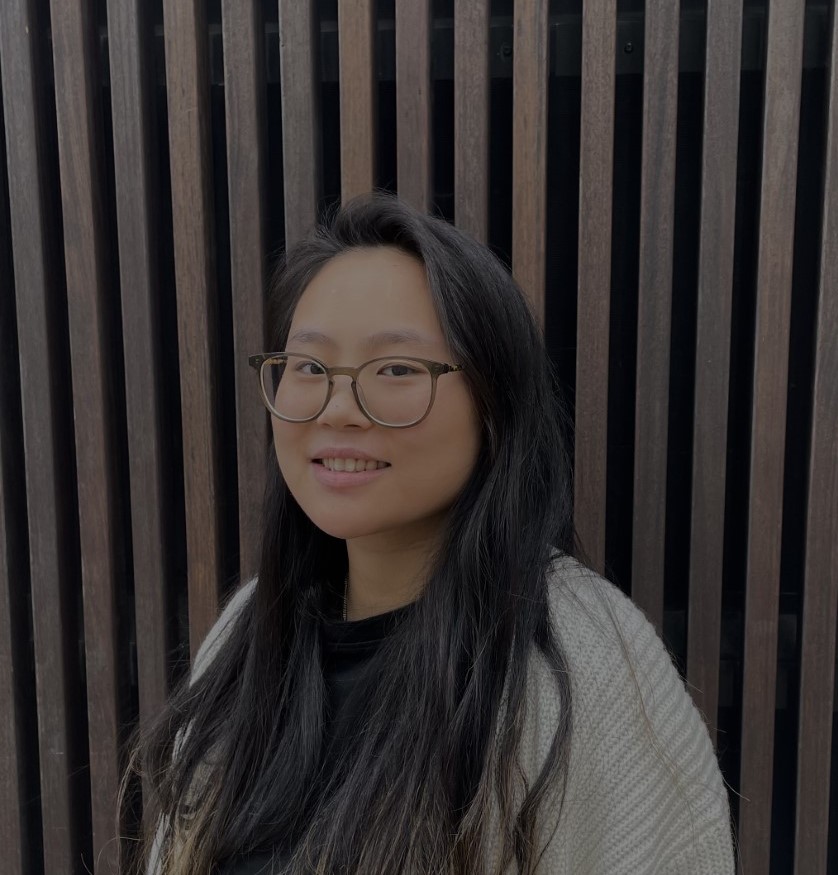 Yuet Sum Wong
Luke Holbrook
Shaylen Tomlinson-Patel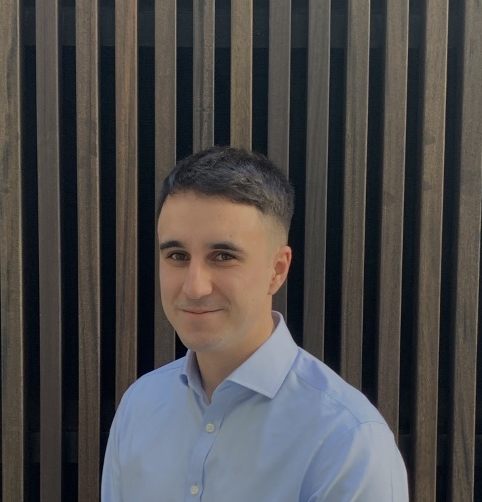 Thomas Hall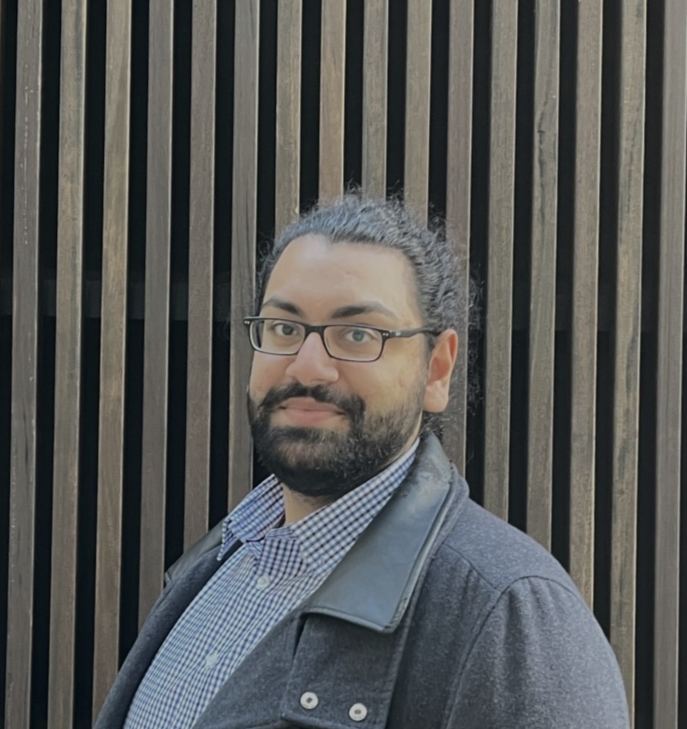 Mohammad Rafiq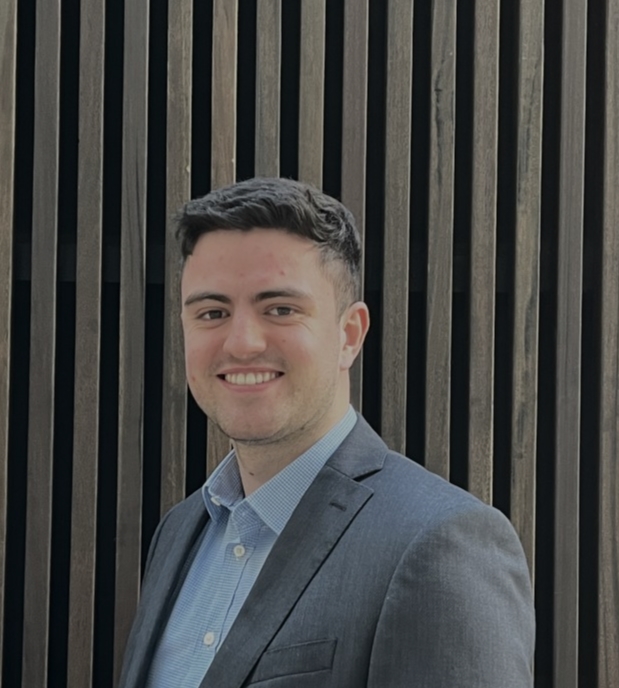 Ben Howard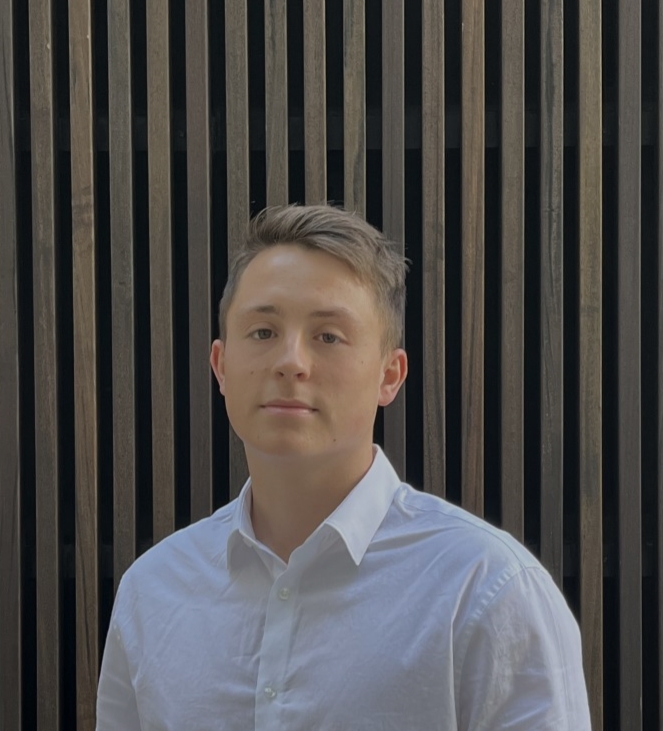 James Long
Kashif Douglas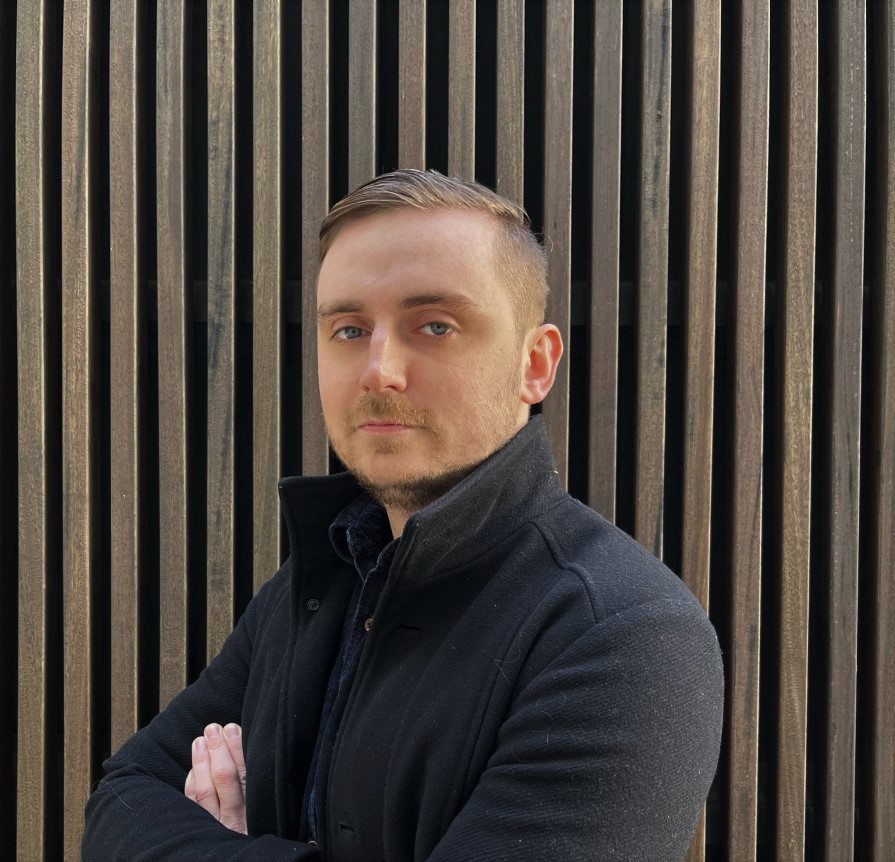 Conor O'Neill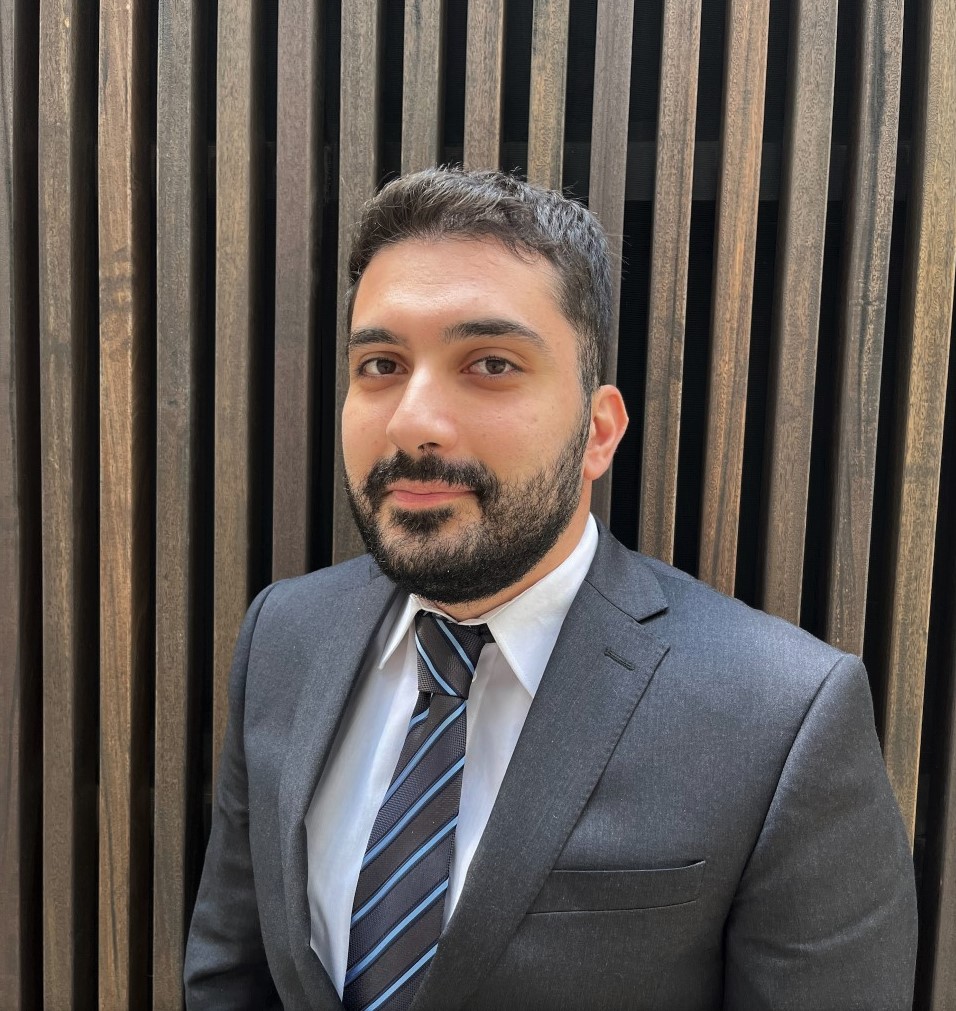 Stavros Zangoulos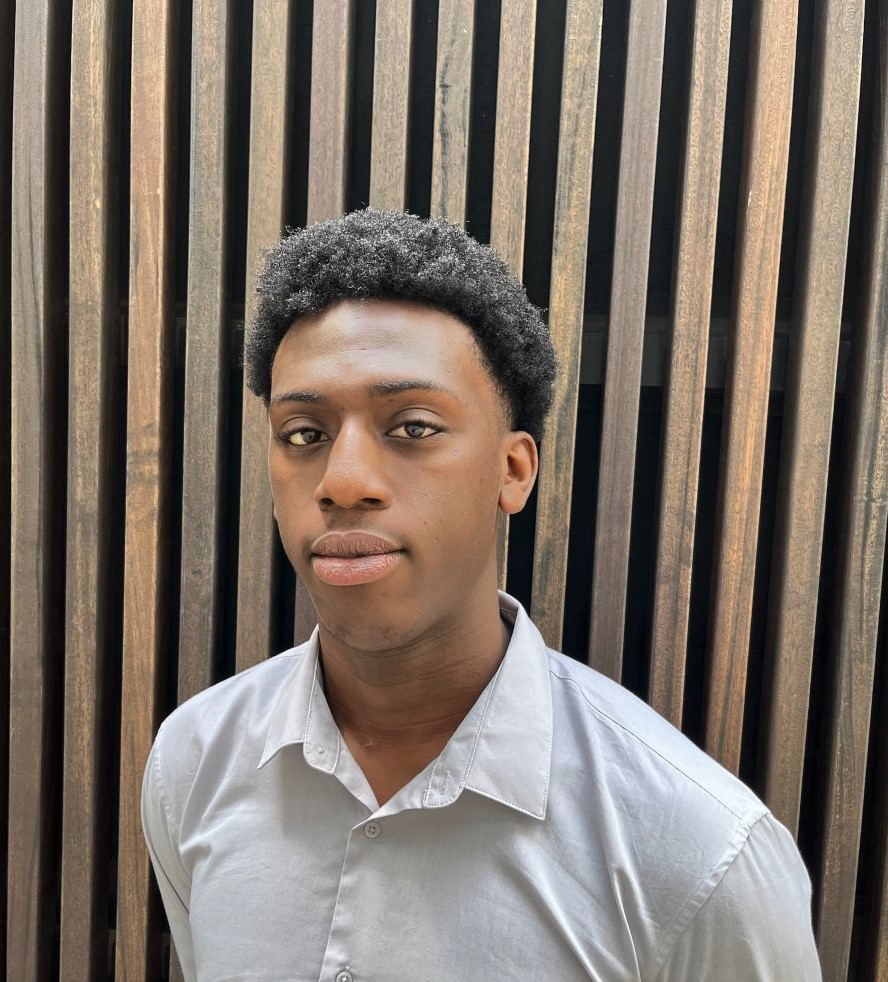 Jola Omotosho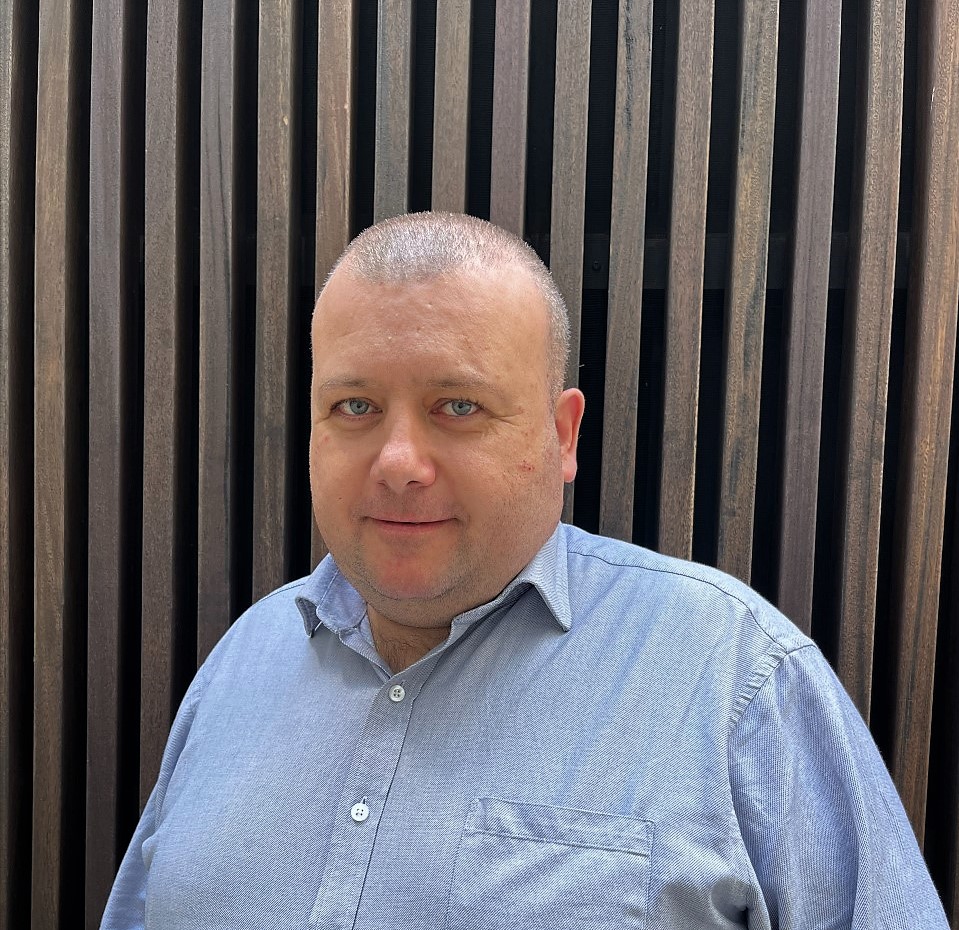 Eamonn Gallaagher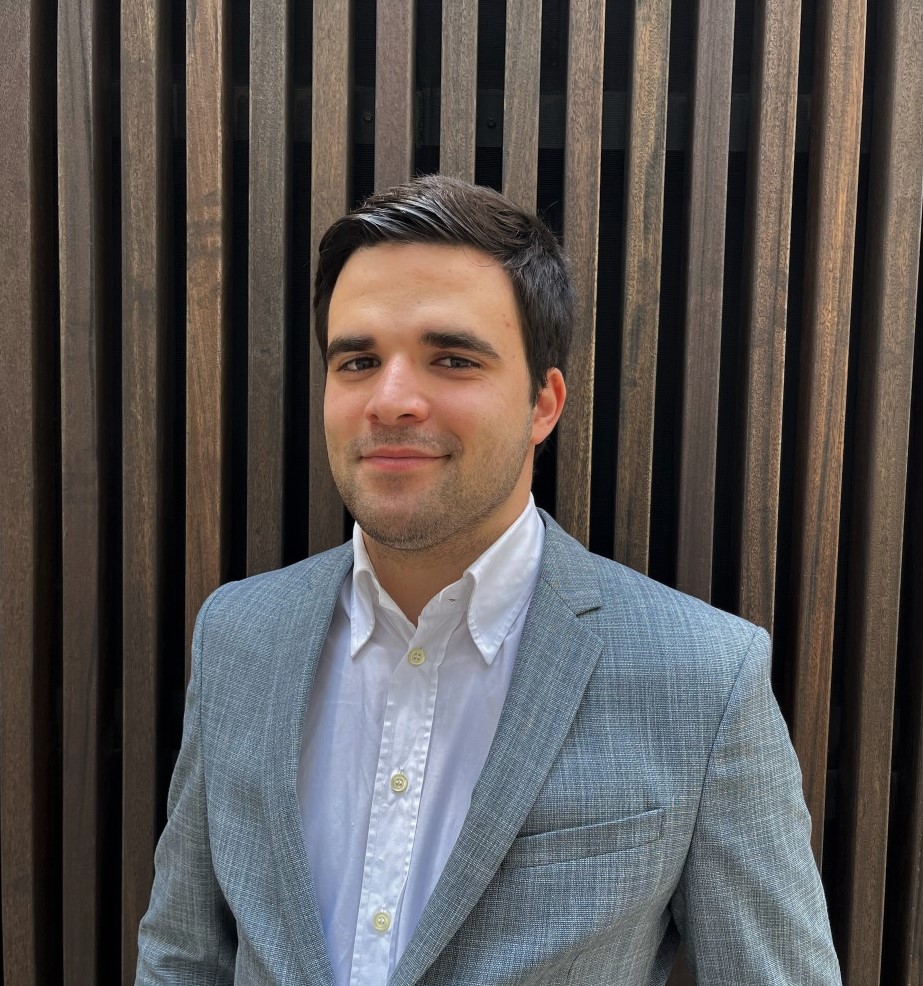 Diogo Leal
Jade La ronde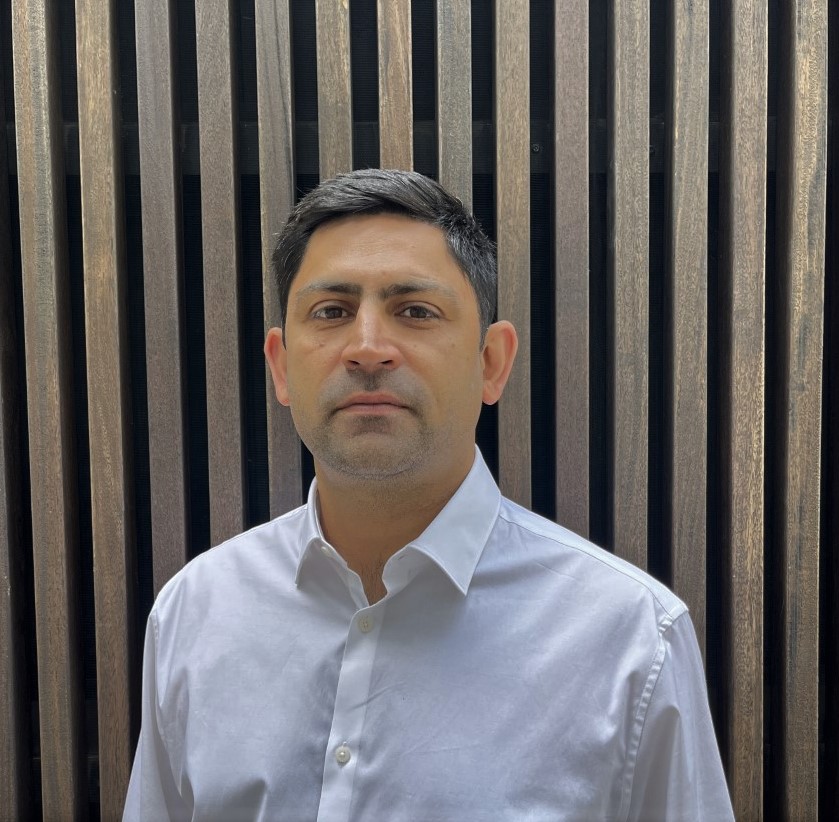 Kanwar Sandhu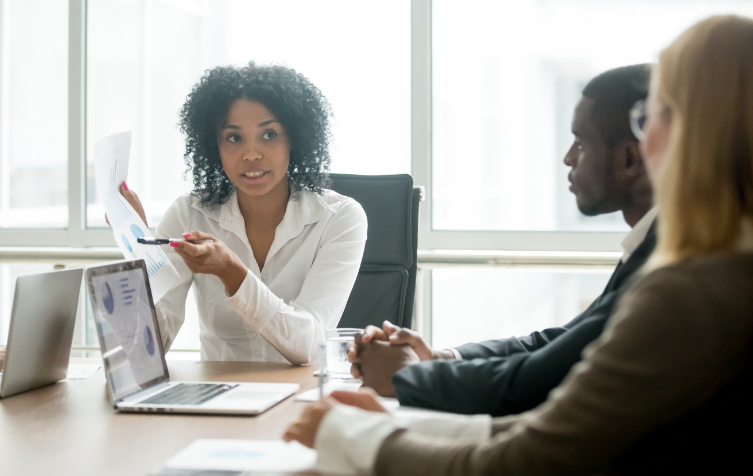 Financial Services
The Financial Services teams focus on recruiting exceptional talent globally for Private Equity Funds (Buy out, Growth and Venture), Bulge Bracket Investment Banks, Elite and Independent Boutiques, Hedge Funds, Asset Managers, and global to start-up corporates.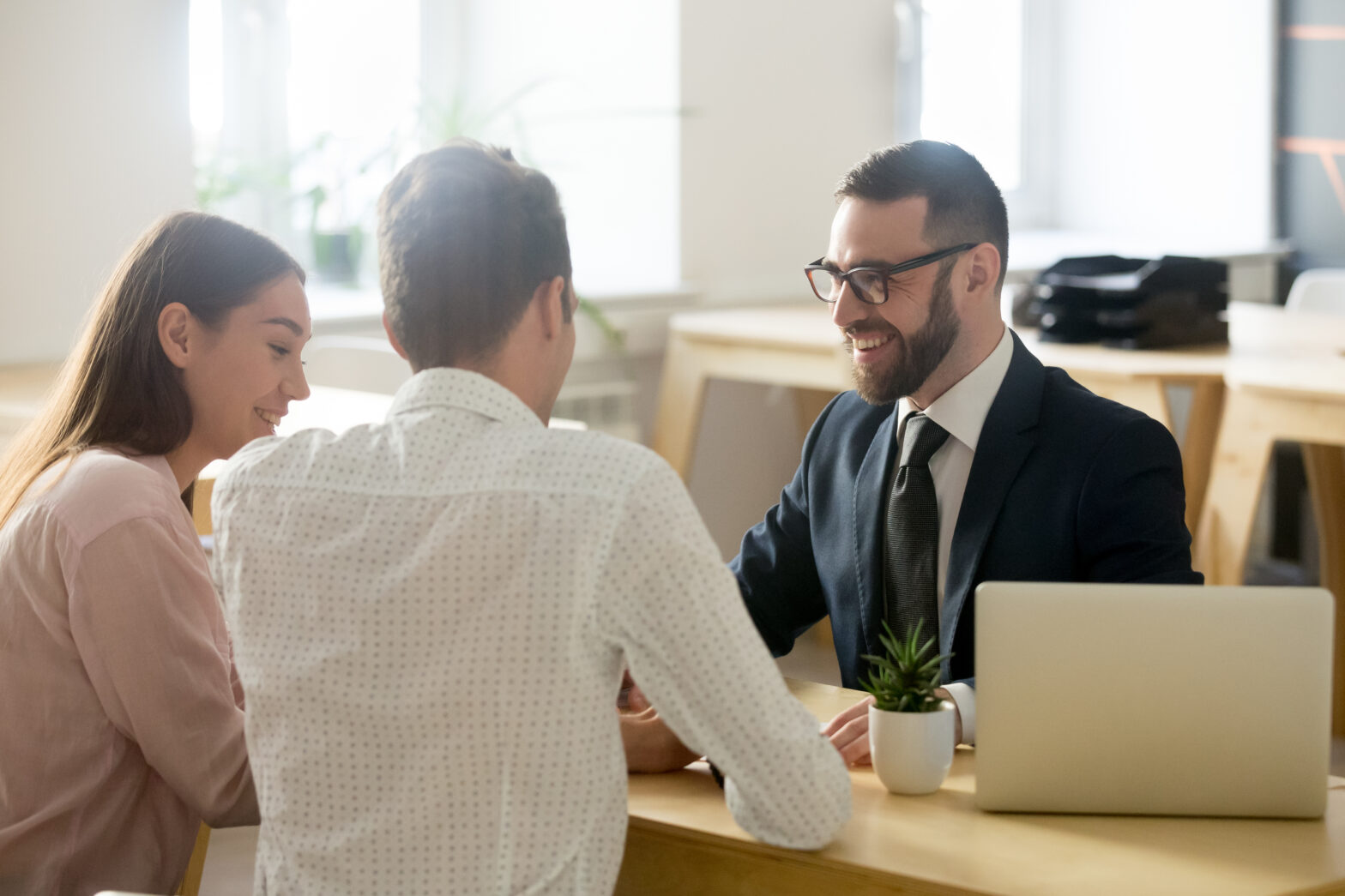 Law
The Legal team focuses on headhunting top talent from paralegal to partner level. They work with some of the most prestigious law firms across Europe and the United States.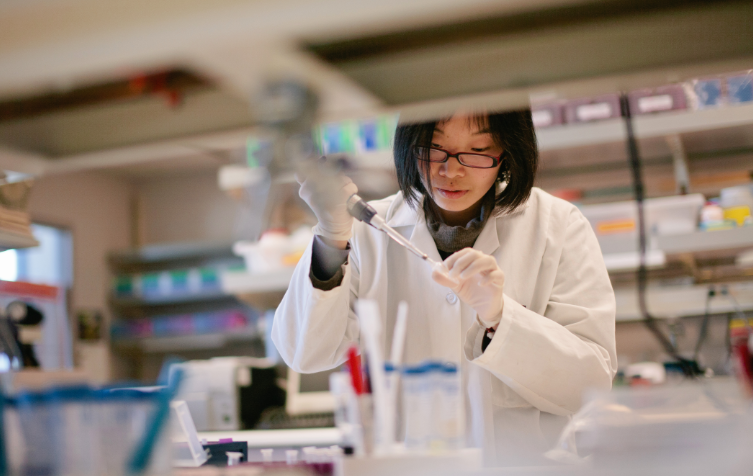 Life Sciences
The Life Sciences Division is a highly specialist function, with expert recruiters finding and placing top US talent across Medical Affairs, Clinical Development/Operations, Quality Assurance, Quality Control, Regulatory and Compliance, for a diverse client base.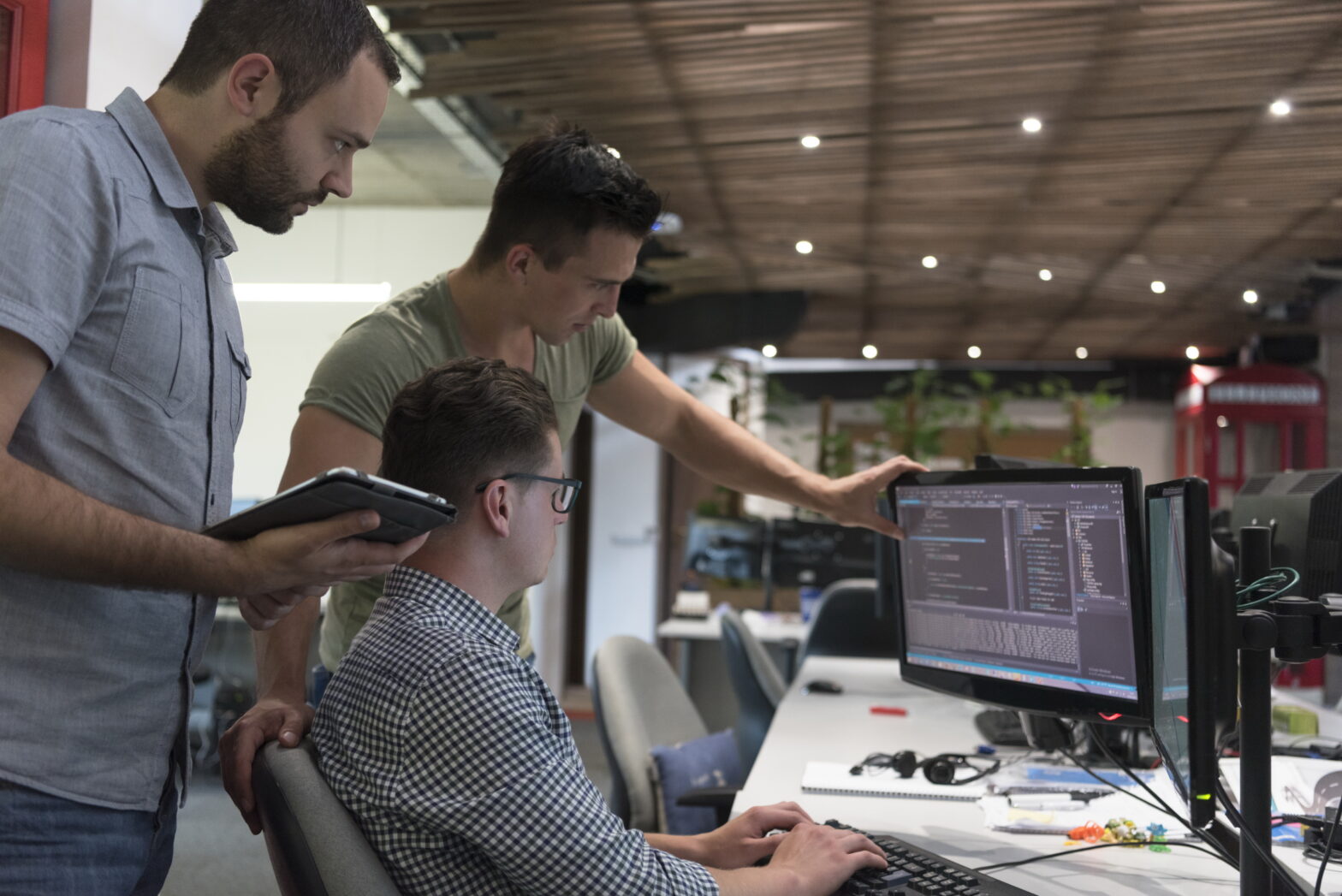 Technology
Our Technology teams maintain exclusive contract, interim and permanent talent networks covering the most unique technical skillsets that are in demand today. We support a wide variety of clients ranging from large global corporations to pioneering hyper-growth startups.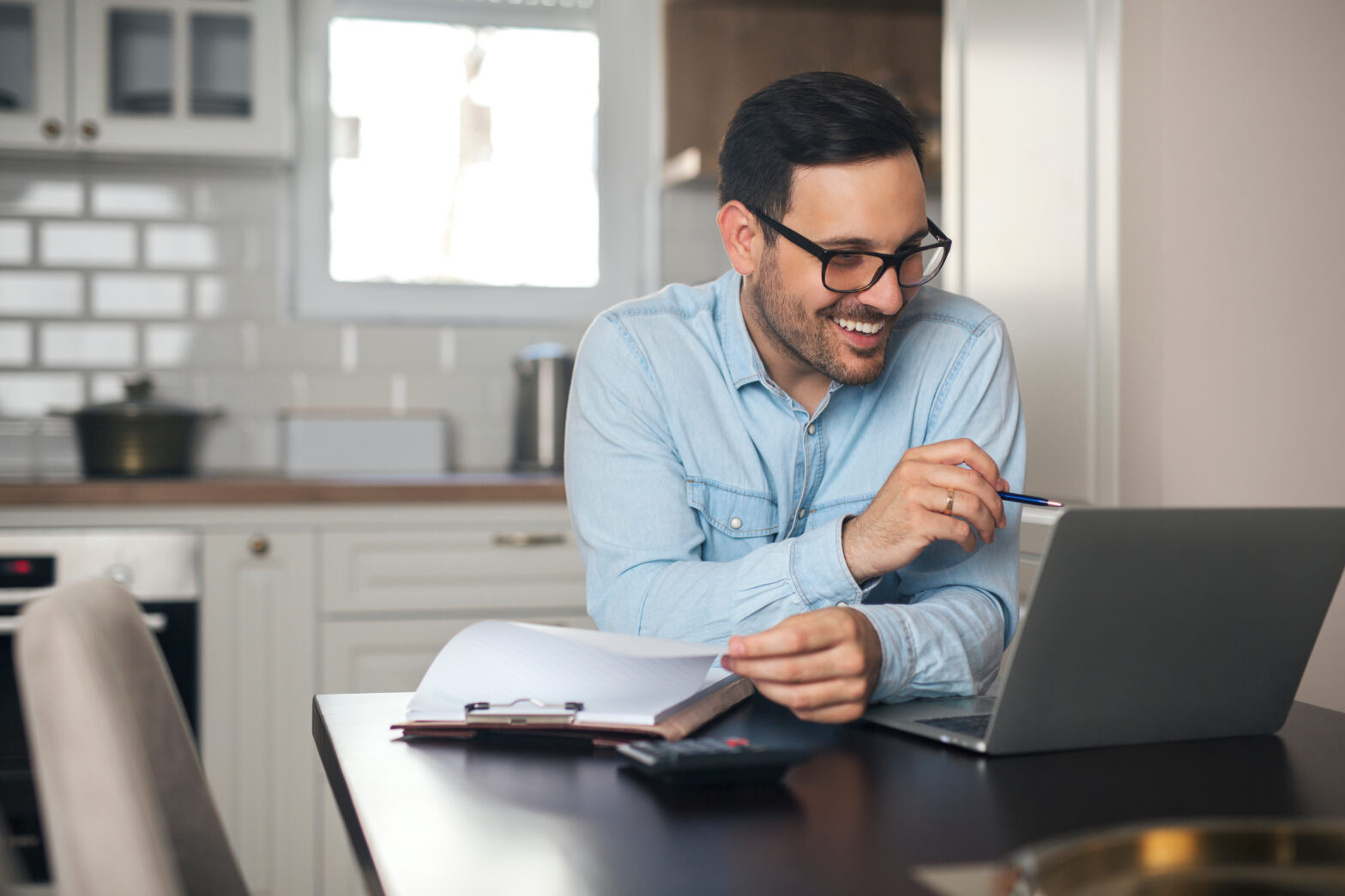 Accountancy & Finance
The Accountancy & Finance team focuses on sourcing the best talent and opportunities for PE funds and their portfolio companies.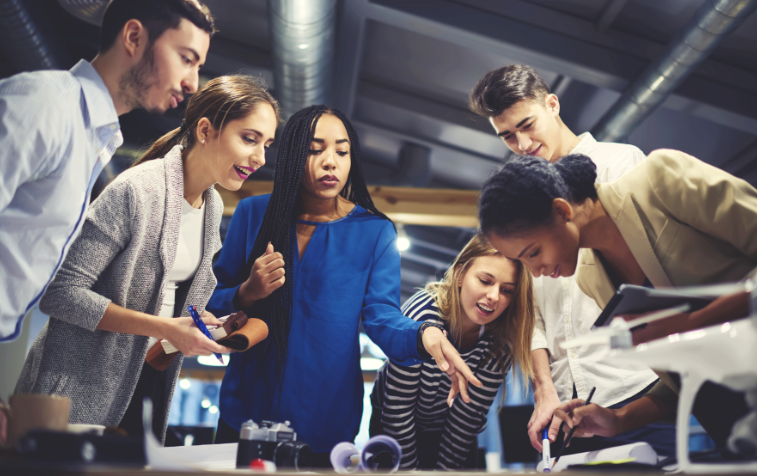 Finding Exceptional Talent
Pinpoint Partners help clients globally secure the best talent, by designing bespoke search solutions tailored to each client's individual needs. Offering an unrivalled depth of market knowledge, combined with some of the best recruitment tools and resources, we can quickly identify the relevant talent pool for you. Our mapping solutions always generate exclusive talent often not on LinkedIn, or the conventional job sites.